QuARRy Home
Search Results
1–2 of 2 results for: art
Lab Assignment Connecting Students to Their Community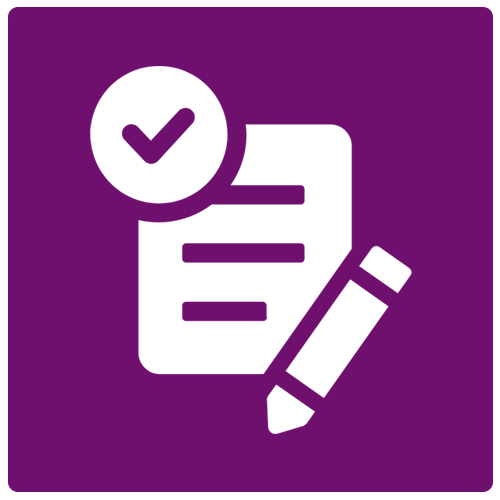 Assignment
Lab Assignment Connecting Students to Their Community
California State Polytechnic University, Pomona
Weimin Li, an Instructor from Cal Poly Pomona, developed a module lab assignment. This lab assignment includes includes an activity with students exploring the hardware and software that they will use in a GIS lab. The activity has students using a database from LA county to apply mapping skills.
Peer Part Planning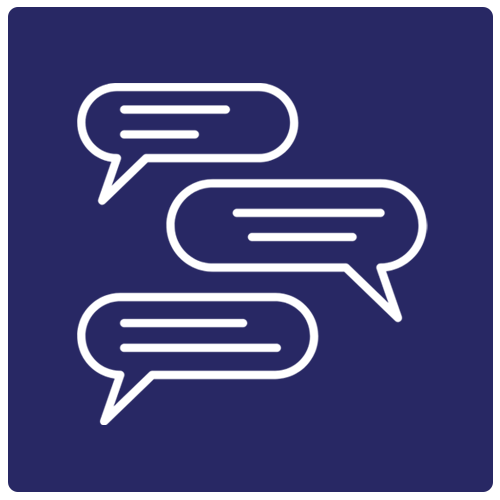 Discussion
Peer Part Planning
California State Polytechnic University, Pomona
Patrick Mannion, an Instructor at Cal Poly Pomona, teaches students how to best use 3D CAD modeling software in their course. Each assignment requires a large amount of planning and forethought before starting to make a model. To help address this issue, the Peer Part Planning assignment breaks students into small groups and has them come up with a basic plan/outline for how they can approach the creation of the model.