QuARRy Home
Search Results
Filter by
Material Type
Institution
Final Course Reflection Discussion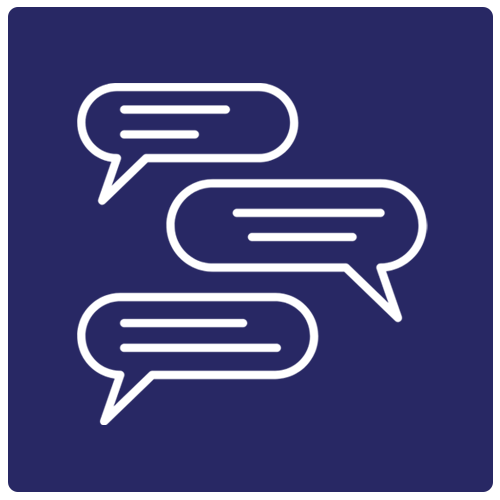 Discussion
Final Course Reflection Discussion
California State University, Fresno
Mary Bennett, an Instructional Designer at Fresno State and the QLT Course Program Manager, developed a final course reflection discussion where students first read a short article that summarizes some of the major topics in the course. They are then asked to reflect back on their overall learning experience by responding to specific prompts aligned with the course objectives.
Summary Reflection using the Discussion Board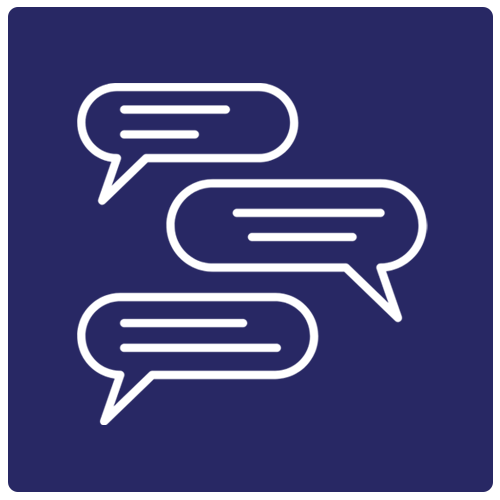 Discussion
Summary Reflection using the Discussion Board
California State University, Chico
Instructor Angela Alger from CSU Chico, provides students with weekly asynchronous online discussions. During the first week, students were asked to do their best to define a sustainable diet and share their opinion on genetically modified foods as part of their introduction. The final project was the Sustainability and Food Biotechnology Project. During the last week of the class, students are asked to recall their opinions at the beginning of the semester and compare how their opinions have changed after completion of the course and share these on the discussion board. This encourages students to reflect on the knowledge they have gained by completing the learning objectives.