QuARRy Home
Search Results
Student Feedback Form for Continuous Improvement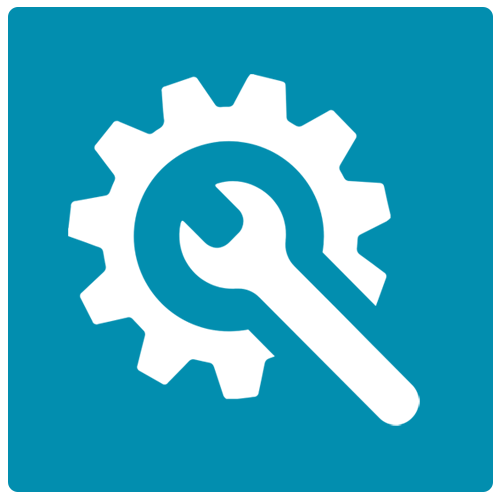 Assessment Tool
Student Feedback Form for Continuous Improvement
California State University, Bakersfield
Adriana Cervantes-Gonzalez, an Instructor from CSU Bakersfield, uses a Google Form to solicit feedback from students about their learning experiences. Items for feedback include course pacing and variability in online discussion forum delivery formats to determine student preferences (i.e. Voicethread, Discussion Board, etc.). The feedback is used to make course adjustments and shares the results with students. This gives students a sense of empowerment and validates their voice in their learning process.
Video Self-Check Quizzes for Asynchronous Learners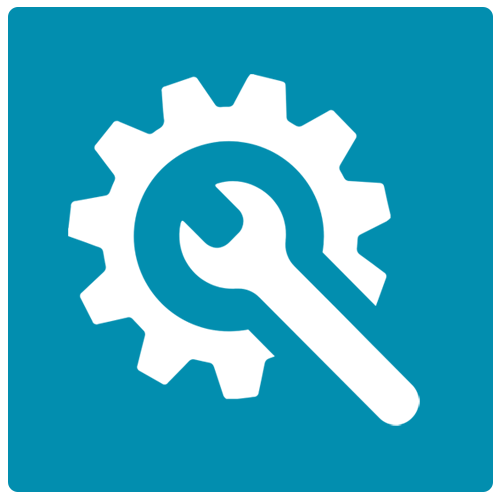 Assessment Tool
Video Self-Check Quizzes for Asynchronous Learners
California State University, Fresno
Joseph Ross, an Instructor at Fresno State, provides his students with brief lecture videos that they watch before coming to class which allows students to self-check their learning. Each video is followed by one short self-check multiple-choice quiz item (ungraded), including a description of the correct answer. The link to the quiz immediately follows the link to the video on each Canvas page. This approach provides on-demand feedback for asynchronous video use.