QuARRy Home
Search Results
Filter by
Material Type
Institution
Assignment Exploring Systems of Oppression and Power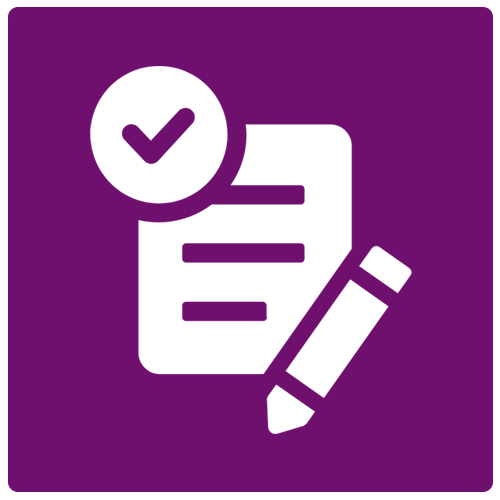 Assignment
Assignment Exploring Systems of Oppression and Power
California State University, Northridge
Casey terHorst, an Instructor at CSU Northridge, developed an assignment that provides a space for students to explore systems of oppression and power. The purpose of the assignment is to connect the course topic "Human Evolution" and experiences of the students.
Optional Assignment - Choice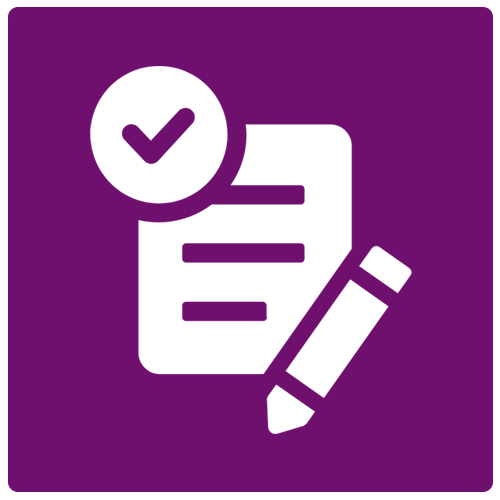 Assignment
Optional Assignment - Choice
California State University, Northridge
Ning Fu, an Instructor from CSU Northridge, provides an optional assignment where students can complete and attain a "Google Analytics Certificate" that they can include in their resume. This certification will be relevant for students upon graduation.