QuARRy Home
Search Results
Filter by
Material Type
Institution
Course Home Page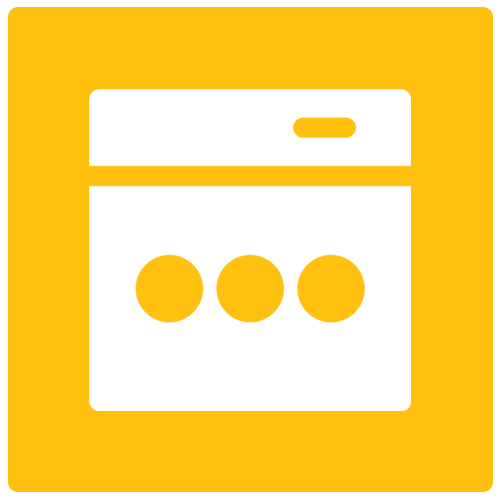 Other
Course Home Page
California State University, Fresno
Melanie Wenrick, an Instructor from Fresno State, provides a clean easy to follow home page that provides for accessible image buttons used for the syllabus, weekly, and discussion board. Graphic buttons were created in PowerPoint and imported as images. A welcoming introduction about the purpose of the course and distance learning model used.
Course Homepage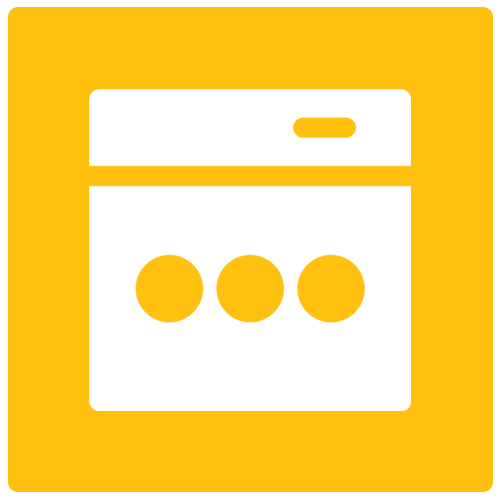 Other
Course Homepage
California State University, Fresno
Feiyan Chen, an Instructor at Fresno State, developed an engaging homepage to welcome students and to guide them to start the course. The instructor uses icons and images to provide students with easy access to the course tools and modules.