QuARRy Home
Search Results
Filter by
Material Type
Institution
Syllabus - Updated Policies and Diversity Statement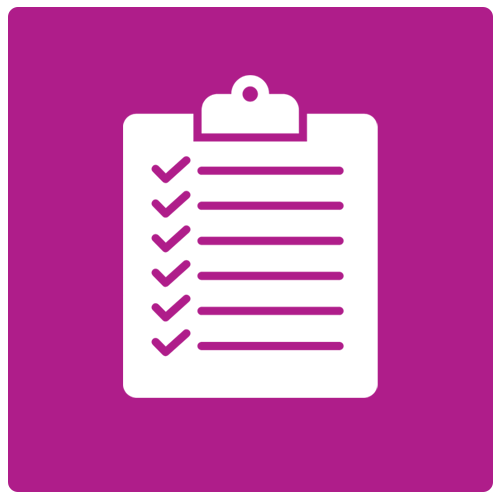 Syllabus
Syllabus - Updated Policies and Diversity Statement
California State University, Fresno
Christopher Moss, an Instructor from Fresno State, provides a syllabus updated to be more inclusive with diversity and accessibility information. Sample templates were provided by Fresno State and added to provide an update to the syllabus that is more accessible and inclusive.
Diversity Statement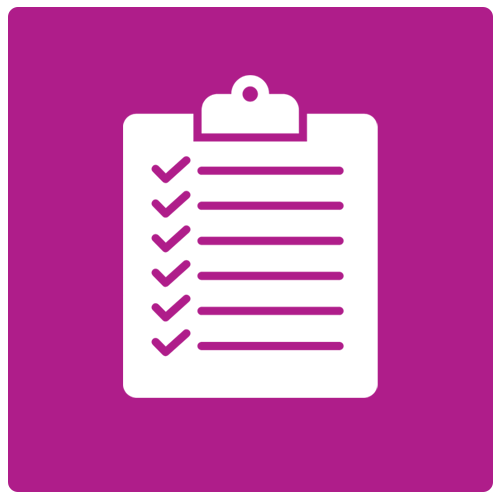 Syllabus
Diversity Statement
California State University, Fresno
Tanya Stratton, an Instructor at Fresno State, includes a detailed diversity statement in the syllabus. This statement also encourages students to make suggestions for improving the effectiveness of the course for them or for other students or student groups.