QuARRy Home
Search Results
Filter by
Material Type
Institution
Teaching Channel Tutorial Loomai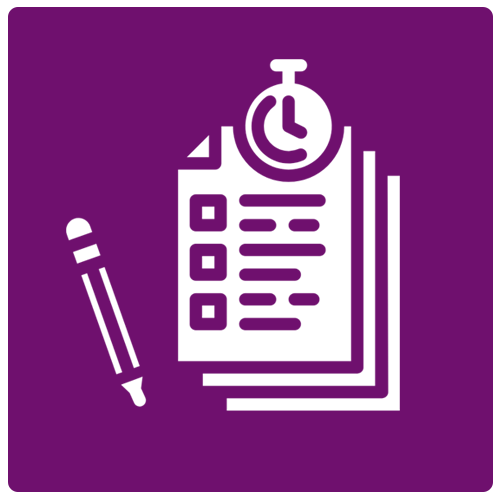 Quiz / Test / Polling
Teaching Channel Tutorial Loomai
California State University, Fresno
Deborah Brown, an Instructor at Fresno State, created a tutorial in Loomai to take students through a virtual tour of the topics/assignments found on the Teaching/Learning Channel. Most importantly, how to access the Library online and how to login to the Teaching Channel without incurring charges for the service. This tutorial includes embedded quizzes so that students are able to self-assess their understanding of important topics covered.
Adding Quiz Questions to Panopto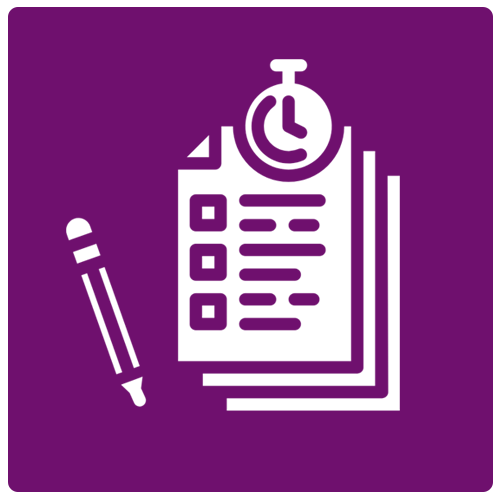 Quiz / Test / Polling
Adding Quiz Questions to Panopto
California State University, Northridge
Joyce Marie Brusasco, an Instructor at CSU Northridge, uses Panopto to easily create an active learning experience for a recorded lecture video. Embedded are quiz questions that can be used for self-assessments, knowledge checks, or as graded quizzes. These types of video lessons help turn your passive learners into active participants.