QuARRy Home
Search Results
Filter by
Rubric
Quality Learning & Teaching – QLT

(22 )

Course Overview and Introduction
Assessment of Student Learning
Instructional Materials and Resources
Student Interaction and Community
Facilitation and Instruction
Technology for Teaching and Learning
Learner Support and Resources
Accessibility and Universal Design
Course Summary and Wrap–Up
Welcome Introduction Assignment Using Padlet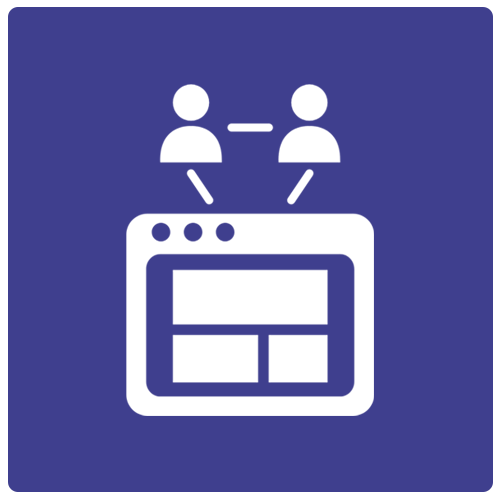 Welcome Introduction Assignment Using Padlet
California State University, Northridge
Amber Norwood, an Instructor from CSU Northridge, uses uses Padlet as a way for students to get to know each other the first week of the course. In this activity students create a post, with an optional picture, and share a little about themselves. This includes their pronouns, what they like to be called, as well as future goals.
Adding Quiz Questions to Panopto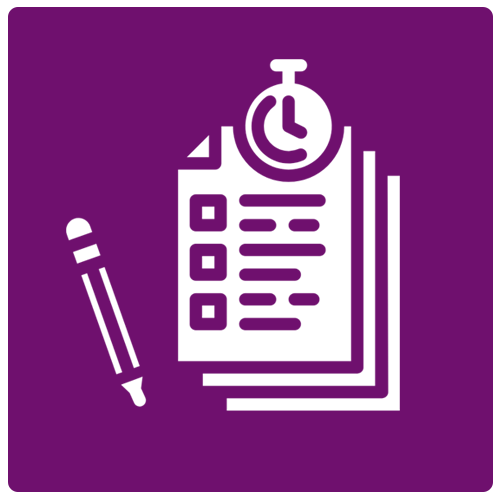 Quiz / Test / Polling
Adding Quiz Questions to Panopto
California State University, Northridge
Joyce Marie Brusasco, an Instructor at CSU Northridge, uses Panopto to easily create an active learning experience for a recorded lecture video. Embedded are quiz questions that can be used for self-assessments, knowledge checks, or as graded quizzes. These types of video lessons help turn your passive learners into active participants.