QuARRy Home
Search Results
Filter by
Material Type
Institution
Accessibility for Course Materials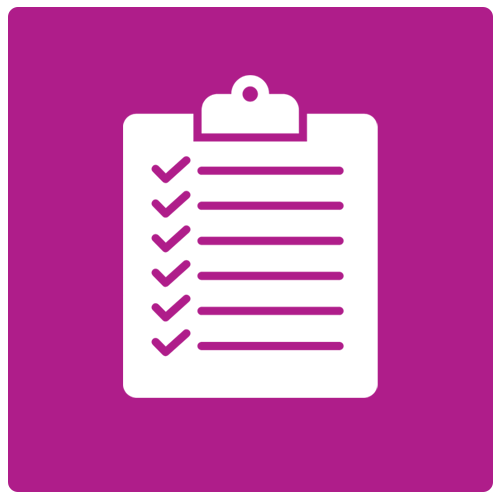 Syllabus
Accessibility for Course Materials
California State University, Northridge
Professor Dong Liu from CSU Northridge provides a page in his Canvas course with a link to access the VPAT for the Marketplace Simulation. He also includes information for the student to contact the vendor for more details.
Syllabus Accessibility Policy Statement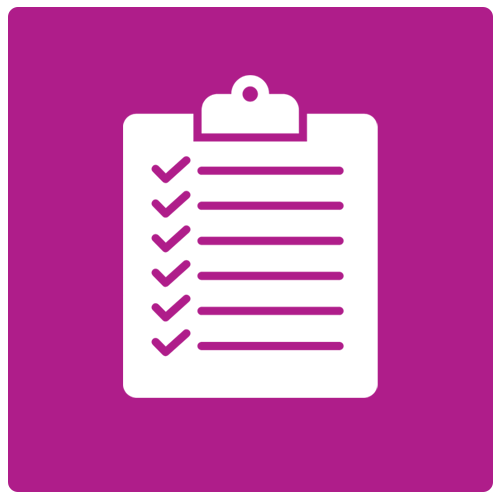 Syllabus
Syllabus Accessibility Policy Statement
California State University, Northridge
Susana Marcelo, an Instructor and Instructional Designer at CSU Northridge, includes the following statement in her syllabus that provides students with a clear explanation of her role in supporting students with a link to the campus disability support services office.