QuARRy Home
Search Results
Filter by
Rubric
Quality Learning & Teaching – QLT

(258 )

Course Overview and Introduction
Assessment of Student Learning
Instructional Materials and Resources
Student Interaction and Community
Facilitation and Instruction
Technology for Teaching and Learning
Learner Support and Resources
Accessibility and Universal Design
Course Summary and Wrap–Up
Interactive Syllabus Questionnaire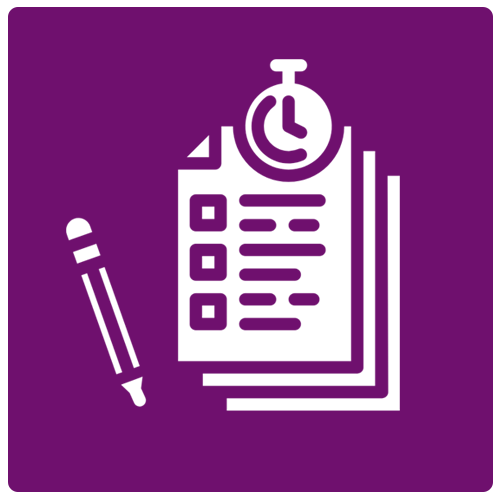 Quiz / Test / Polling
Interactive Syllabus Questionnaire
California State University, Fresno
Hillary Jones, an Instructor at Fresno State, uses an interactive syllabus which takes students through all of the material on a traditional syllabus but also asks students questions about their goals, concerns, and questions about the class empowering professors to engage students from day one. This interactive syllabus was developed using Google forms and was inspired by Dr. Guy McHendry's work on InteractiveSyllabus.com.
Course Home Page with Colorful Buttons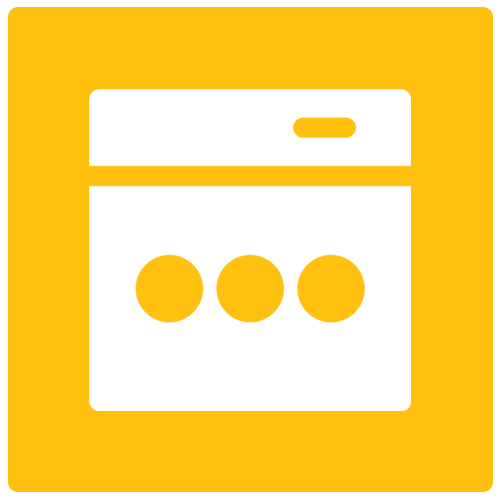 Other
Course Home Page with Colorful Buttons
California State University, Fresno
Instructor Paul Price from Fresno State, created a home page for the course that includes a Welcome Message and colorful buttons linked to the Start Here area, Syllabus, Modules, Question Cafe, and the instructor Contact information. The buttons are simple png images that can be used as large, colorful navigation buttons on a Canvas homepage. They simply need to be added to the page and a link inserted that takes the user to the relevant location within the site. When added to Canvas, they should be given alternative text reading, e.g., "Button Linking to the Start Here Page."
Final Project Rubric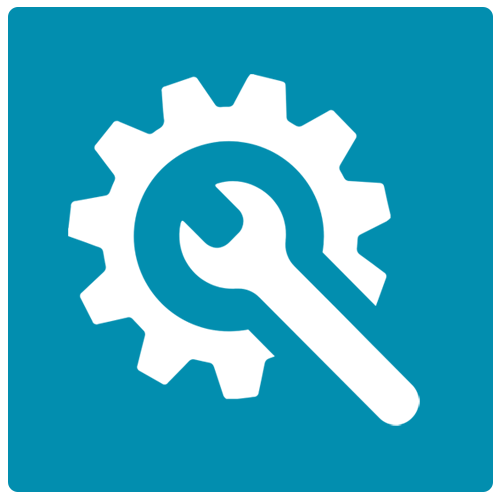 Assessment Tool
Final Project Rubric
California State Polytechnic University, Humboldt
Elias Pence, an Instructor at Cal Poly Humboldt, built a rubric to measure understanding of the assignment topic, in-class engagement, and care and effort in completing the assignment. Using the Canvas rubric tool was helpful in measuring the criteria of Demonstration of Understanding, Care and Effort, and In Class Engagement against the ratings of Excellent, Proficient, Needs Development, and Incomplete.
Home Page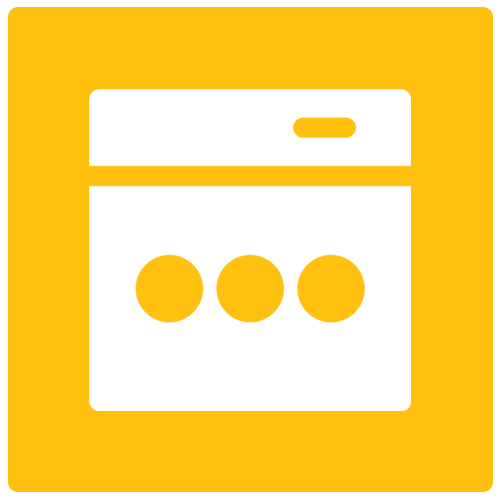 Other
Home Page
California State University, Fresno
Instructor Tom Boroujeni from Fresno State, designed the course home page to offer a centralized location for students to begin and navigate the course. The inviting and easy to navigate site includes resources for students that they can click on to access information about what is available to them, such as the campus food pantry and health services.
TEDEd Video With Questions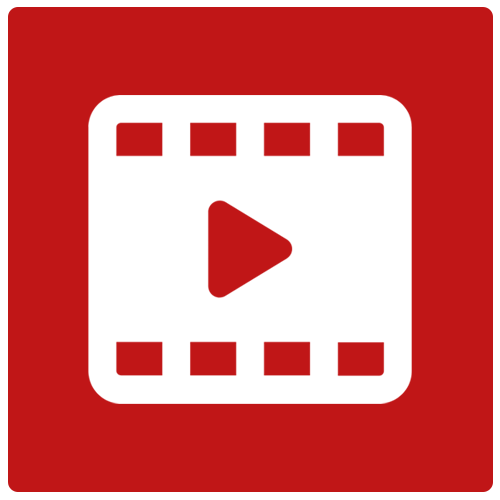 Video
TEDEd Video With Questions
California State University, Fresno
Instructor Shirisha Shankar from Fresno State, uses a video from the TEDEd library to create a lesson with embedded questions. This activity allows students to interact with a video and actively learn instead of passively watching.