QuARRy Home
Search Results
Academic Integrity Statement from Syllabus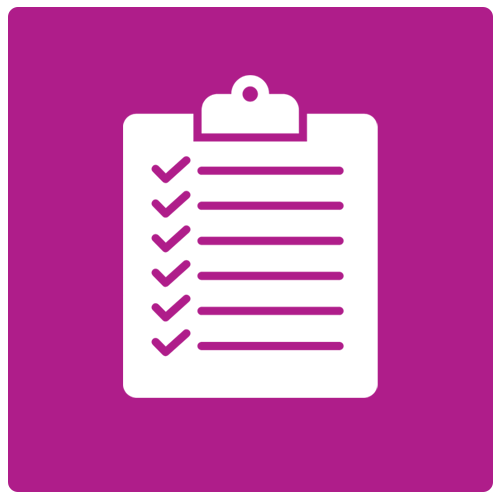 Syllabus
Academic Integrity Statement from Syllabus
San Jose State University
Darra Hofman, an Instructor from San Jose State University, provides their syllabus which includes an expanded discussion of policy and supports, as well as an explanation of their approach to providing accommodations. The syllabus also explains the course environment, expectations around inclusion and equity, and explicitly invites students to participate in office hours.
Building a Dynamic Discussion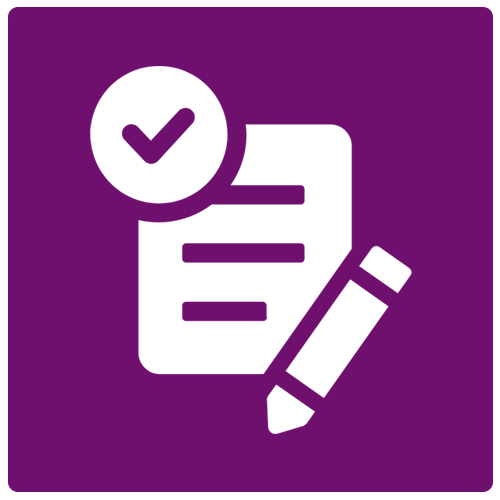 Assignment
Building a Dynamic Discussion
California Maritime Academy
Nicole Runyon, an Instructor at California Maritime Academy, designed a discussion in which students are given the option to include a video that shows a project from their workplace. This option creates a more enriching experience as students also expand their technology use to achieve the objective. Due to bandwidth issues with the student population, it's important to keep the text response as an option as well.
Building Community in a Fully Online Course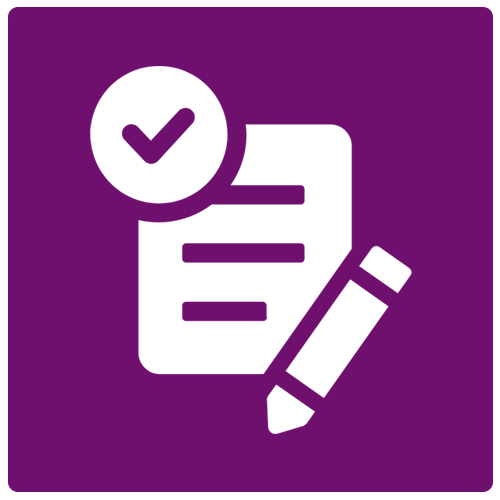 Assignment
Building Community in a Fully Online Course
California State University, Bakersfield
Adriana Cervantes-Gonzalez, an Instructor from CSU Bakersfield, uses Google Slides to create community and interaction between instructor and students in this online graduate course. Community Building activities are assigned intermittently throughout the course to give students an opportunity to engage and interact in a non-high stakes forum while getting to know more about each other along the way.
Canvas Home Page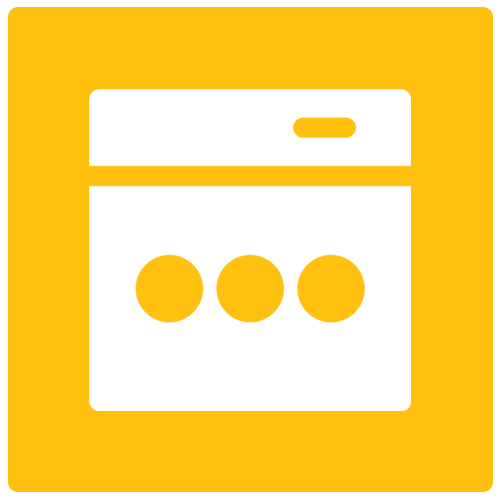 Other
Canvas Home Page
California State University, Fresno
Instructor Faith Sidlow from Fresno State, created a redesigned homepage in Canvas that includes 15 buttons along the bottom of the homepage for each week. A clear link to takes the user to the syllabus and also to the start here module. There is also a warm instructor welcome message in the middle of the page along with a graphic and course title.
Clear Homepage Navigation with Accessible Icons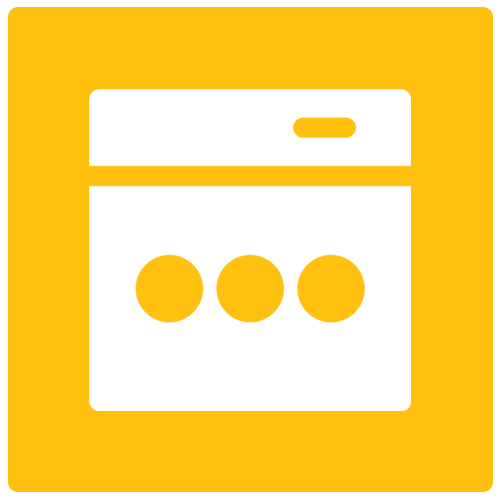 Other
Clear Homepage Navigation with Accessible Icons
California State Polytechnic University, Pomona
Manuel Diaz, an Instructor from Cal Poly Pomona, shares a homepage that is clear and accessible with button icons as evidenced by the Ally "green" indicators in the bottom left of each image. Home page has a clear instructor welcome, followed by buttons to access the syllabus, scholar cafe, and weekly module buttons.