QuARRy Home
Search Results
Filter by
Material Type
Institution
Plagiarism Workshop Wrap-Up Activities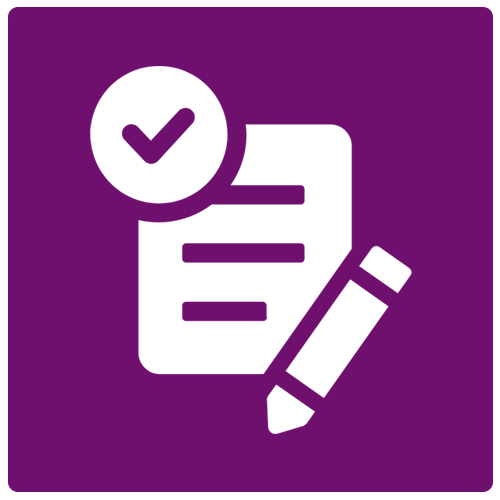 Assignment
Plagiarism Workshop Wrap-Up Activities
California State University, Fresno
Judith Scott, an Instructor at Fresno State, shares a plagiarism workshop where students can work together on the practice exam before meeting meeting in Zoom to take the assessment quiz independently. As a class, they watch a plagiarism video and then in Zoom, students work in breakout rooms to prepare for the post test. Students have the opportunity to ask the instructor and classmates questions and the delivery of the workshop provides multiple opportunities to give feedback.
Syllabus - Academic Integrity Policy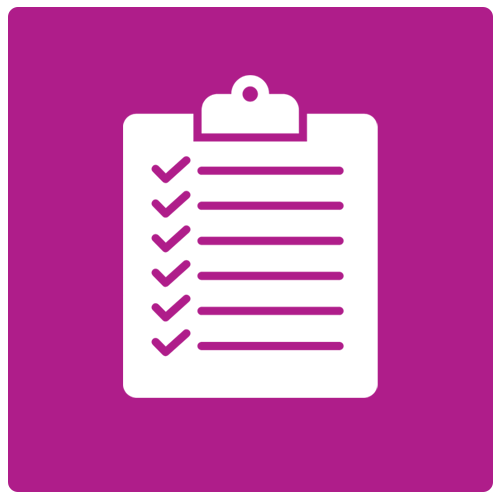 Syllabus
Syllabus - Academic Integrity Policy
California State University, Fresno
Instructor Hubert Cecotti from Fresno State uses the Fresno State syllabus template which provides detail about the academic integrity policy.