QuARRy Home
Search Results
Filter by
Material Type
Institution
Scientific Publication Mock Process for Introductory Chemistry Lab Course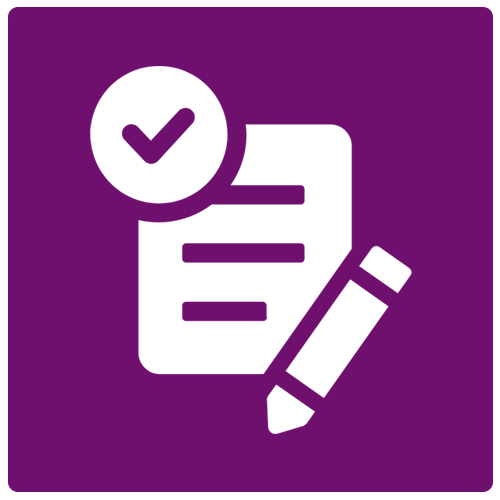 Assignment
Scientific Publication Mock Process for Introductory Chemistry Lab Course
California State University, Fresno
Instructor Melissa Garrett from Fresno State, teaches students how scientific information is disseminated by mimicking the process. In this assignment, the students are asked to write a manuscript on a designated lab experiment and submit their papers for "publication" to the instructor who takes on the role of the journal editor before sending the paper for anonymous peer reviews.
Wellness Check Discussion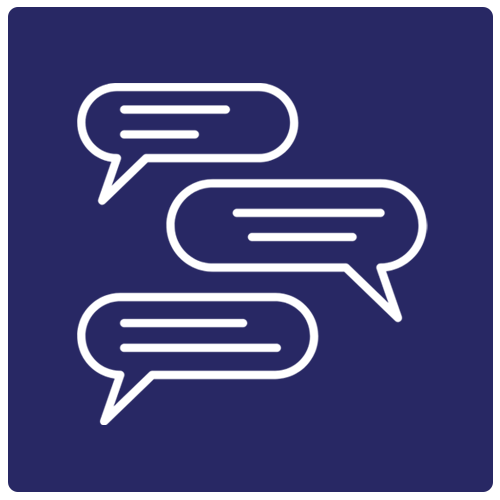 Discussion
Wellness Check Discussion
California State University, Fresno
Kathaleen Valdez, an Instructor from Fresno State, uses a brief weekly discussion to help facilitate a line of communication between the student and the instructor by providing a way for students to check-in. The discussion encourages them to let the instructor know how they are doing in regards to the class or just life. It helps them know that there is someone else out there that has their back and is concerned about how they are doing and lets the instructor know if there is a need to contact the student for additional assistance. In addition, the discussion can be used as a way to monitor student participation.