QuARRy Home
Search Results
Active Learning Through a Team Project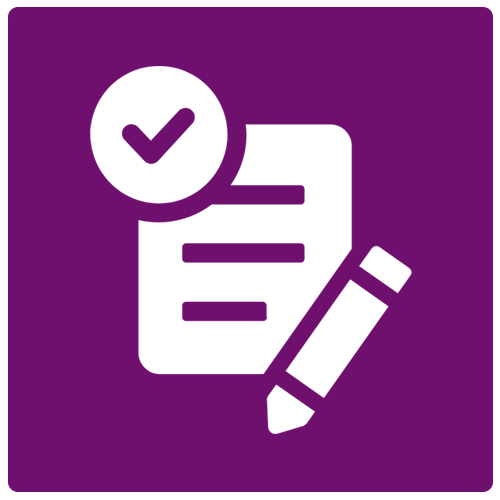 Assignment
Active Learning Through a Team Project
California State Polytechnic University, Pomona
Dr. Wu Lin, an Instructor at Cal Poly Pomona, designed a team project in an asynchronous online class to improve active learning. The project is chunked into weekly tasks and due at the end of the semester to facilitate and support active learning with frequent peer to peer engagement. in addition to helping students reinforce what they learned in class, the project also helps students develop various skills, including collaboration skills which will help them be successful beyond the class.
Using TEDEd for Active Learning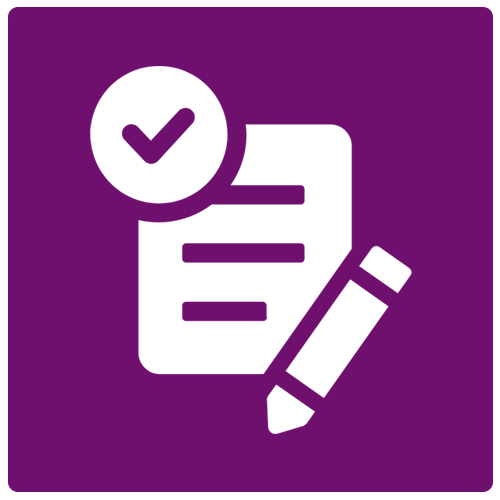 Assignment
Using TEDEd for Active Learning
California State Polytechnic University, Pomona
Sharonda Bishop, Instructor from Cal Poly Pomona, uses TEDEd to incorporate video learning of instructional material via Q&A, adding in-depth resources on the topic, and having a discussion board with the learners.