QuARRy Home
Search Results
Filter by
Material Type
Institution
"It's Just a Movie" Jamboard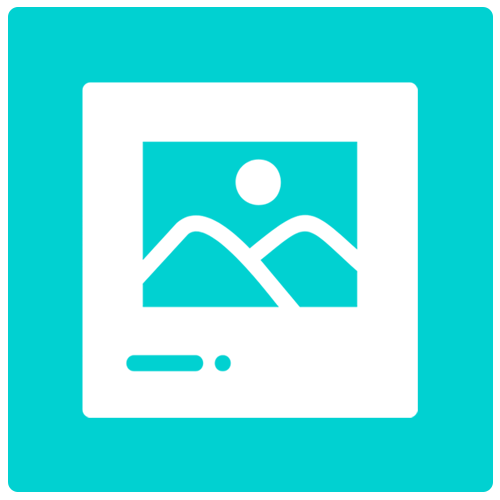 Illustration / Graphic
"It's Just a Movie" Jamboard
California State University, Fresno
Aaron Schuelke, an Instructor at Fresno State, developed a discussion activity where students read the article "It's Just a Movie" by Greg M. Smith. They then create slides on a Google Jamboard analyzing two films of their choosing, using very brief reflections (post-its) and images from the film. They then respond to at least two classmates' work in a small group discussion on Canvas.
Infographic Sequence of Assignments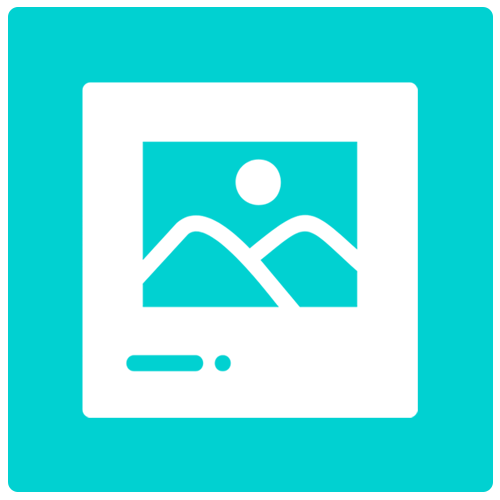 Illustration / Graphic
Infographic Sequence of Assignments
California State University, Fresno
Maria-Aparecida Lopes, an Instructor from Fresno State, created an Infographic that shows students how assignments are connected and build on each other.