QuARRy Home
Search Results
Filter by
Material Type
Institution
Academic Integrity Statement from Syllabus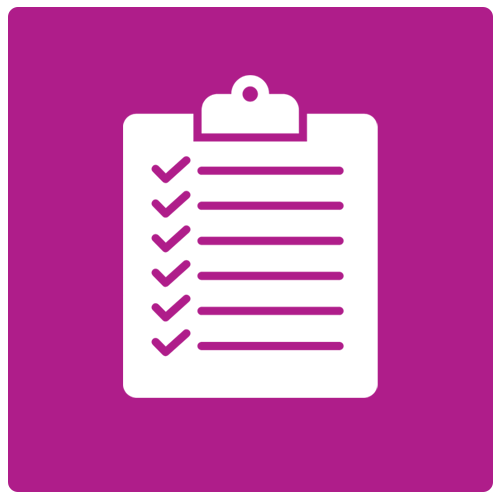 Syllabus
Academic Integrity Statement from Syllabus
San Jose State University
Darra Hofman, an Instructor from San Jose State University, provides their syllabus which includes an expanded discussion of policy and supports, as well as an explanation of their approach to providing accommodations. The syllabus also explains the course environment, expectations around inclusion and equity, and explicitly invites students to participate in office hours.
Syllabus - Academic Integrity Policy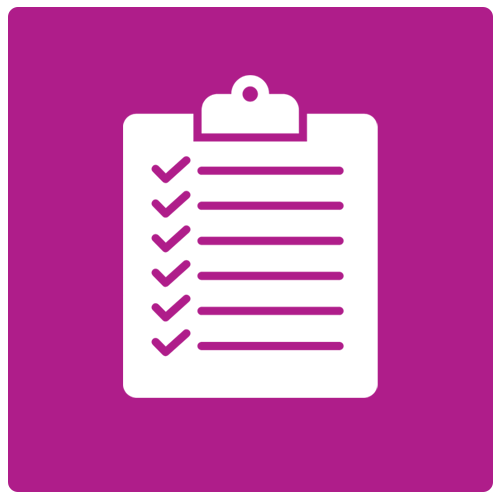 Syllabus
Syllabus - Academic Integrity Policy
California State University, Fresno
Instructor Hubert Cecotti from Fresno State uses the Fresno State syllabus template which provides detail about the academic integrity policy.