QuARRy Home
Search Results
Filter by
Material Type
Institution
Engagement in Synchronous Lectures Using Jamboard & Zoom Break-Out Rooms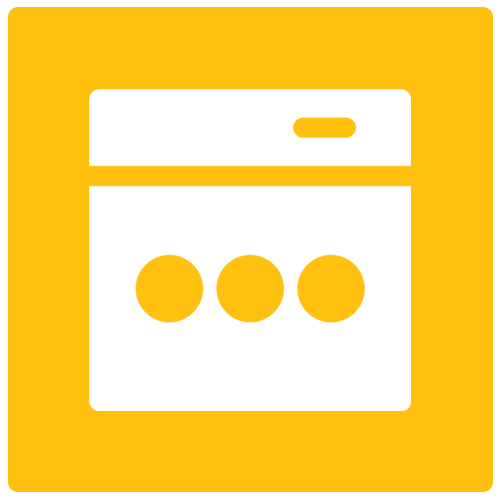 Other
Engagement in Synchronous Lectures Using Jamboard & Zoom Break-Out Rooms
California State University, Fresno
Stephanie Ryan, an Instructor from Fresno State, shares an engaging activity where she uses Zoom to provide a synchronous lecture called "The Anterior Surface Landmarks of the Figure." Using breakout rooms in Zoom and a Jamboard students identify surface landmarks of a figure in a peer-to-peer activity.
The Magic Flute – TEDEd Lesson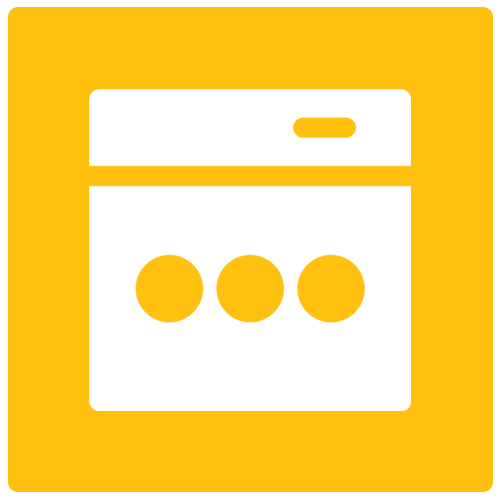 Other
The Magic Flute – TEDEd Lesson
California State University, Fresno
Maria Briggs, an Instructor at Fresno State, uses the TEDEd lesson creator to engage students in an active learning experience. In preparation for a written critique students view the "Queen of the Night" aria performance and then answer questions and participate in an online discussion.