QuARRy Home
Search Results
Filter by
Material Type
Institution
Prompt and Rubric Reflective Writing Assignment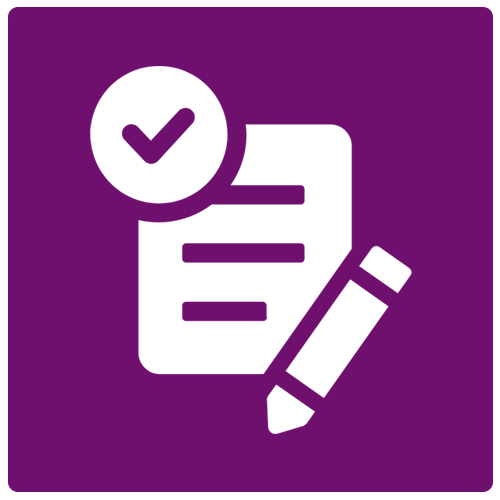 Assignment
Prompt and Rubric Reflective Writing Assignment
California State University, Fullerton
Krista Henderson, an Instructor from CSU Fullerton, shares a detailed writing assignment where students describe the scope of their previous sexual education and describe what the "ideal" sex ed program is. The instructor provides 6 question prompts and a detailed rubric which provides 5 criteria for evaluating the essay.
General Discussion Rubric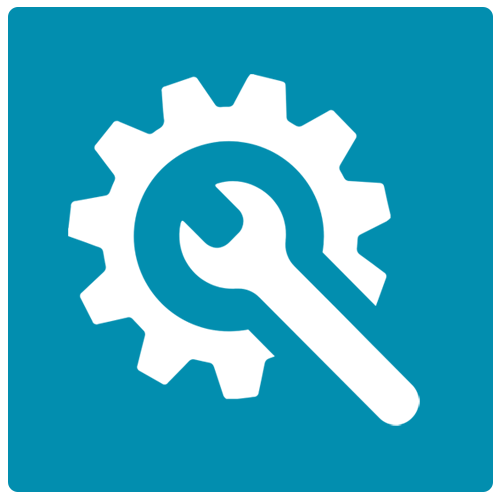 Assessment Tool
General Discussion Rubric
California State University, Fullerton
Instructor Krista Hahn, from CSU Fullerton, created this rubric to assess student discussions. This rubric is intended for a a 2-week discussion where an original post is due during the first week, and two replies to peers are due during the second week. It is reasonably general so that it can be used for multiple discussions across a semester.