QuARRy Home
Search Results
Instructions for Using Respondus Lockdown Browser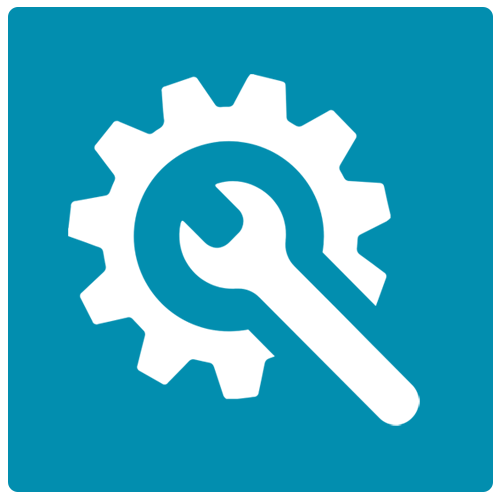 Assessment Tool
Instructions for Using Respondus Lockdown Browser
California State University, Fresno
Archana Mohan, Instructor from Fresno State, uses a summative assessment in Canvas using Respondus Lockdown browser and a Webcam. The instructor provides instructions for the quiz and a link for downloading the Respondus tool and provides simple instructions for navigating to the quiz, once Respondus is installed.
Active Learning Lesson with a TEDEd Video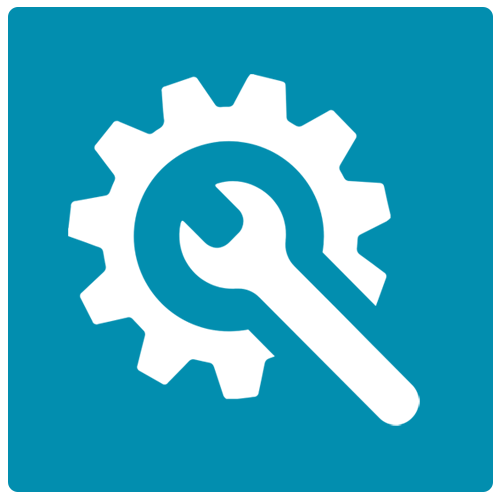 Assessment Tool
Active Learning Lesson with a TEDEd Video
California State University, San Bernardino
Anna Phillips, an Instructor at CSU San Bernardino, developed an active learning activity with the user-friendly and broad application of the TEDEd lesson builder. The lesson includes the components of Watch, Think, Dig Deeper and Discuss. Questions are linked to specific sections of the video and students are also asked to answer short-answer questions.