QuARRy Home
Search Results
Filter by
Material Type
Institution
General Discussion Rubric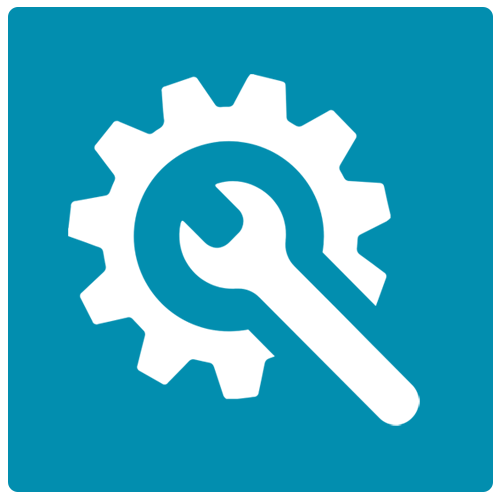 Assessment Tool
General Discussion Rubric
California State University, Fullerton
Instructor Krista Hahn, from CSU Fullerton, created this rubric to assess student discussions. This rubric is intended for a a 2-week discussion where an original post is due during the first week, and two replies to peers are due during the second week. It is reasonably general so that it can be used for multiple discussions across a semester.
Topic Information Page - Measurable Objectives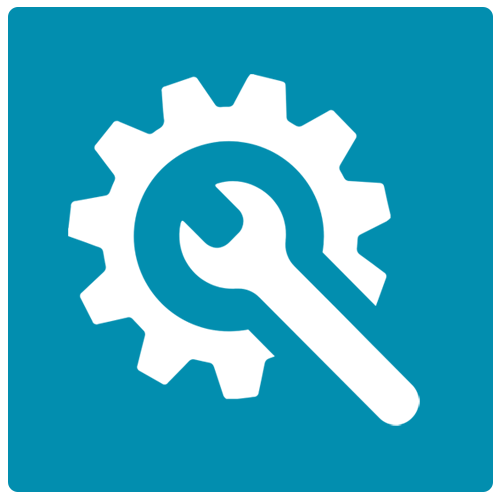 Assessment Tool
Topic Information Page - Measurable Objectives
California State University, Fullerton
Melanie Sacco, an Instructor from CSU Fullerton, provides a "Topic Information Page" to communicate to students how the Module Level Objectives align with the Course Learning Outcomes. The resource is created using a Canvas page, in addition to the objective alignment, this resource lists tasks for completion, and deadlines for activities in the module as well as textbook assigned readings and end-of-chapter problems.