QuARRy Home
Search Results
Filter by
Material Type
Institution
Learning Profile Interactive Assignment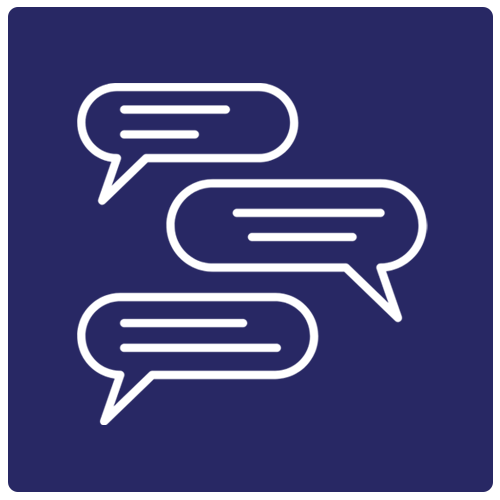 Discussion
Learning Profile Interactive Assignment
California State University, Fullerton
Bridget Druken, an Instructor from CSU Fullerton, shares an activity where students create a learning profile about themselves and are provided a list of available tools. The students than share their learning profiles in a forum discussion.
Partner Discussions on VoiceThread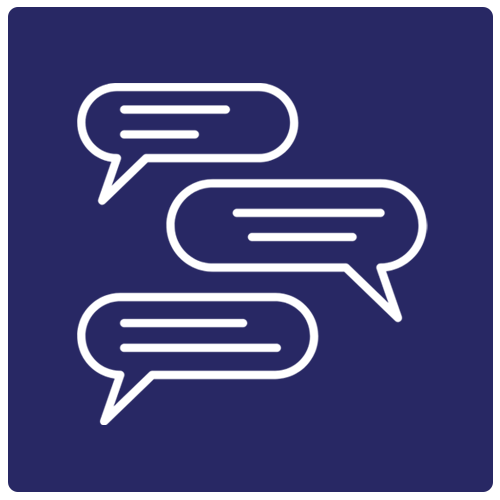 Discussion
Partner Discussions on VoiceThread
California State University, Fullerton
Raelynne Hale, an Instructor at CSU Fullerton, uses VoiceThread to allow students to engage in audio/video discussions with partners in an asynchronous environment without having to create separate discussion boards or threads for each pair. The example includes instructions, prompts, and how to set up the discussion in VoiceThread. This activity can be easily adapted and used for any course that has students partner and discuss a theme, topic, article, or other course material.