QuARRy Home
Search Results
Course Homepage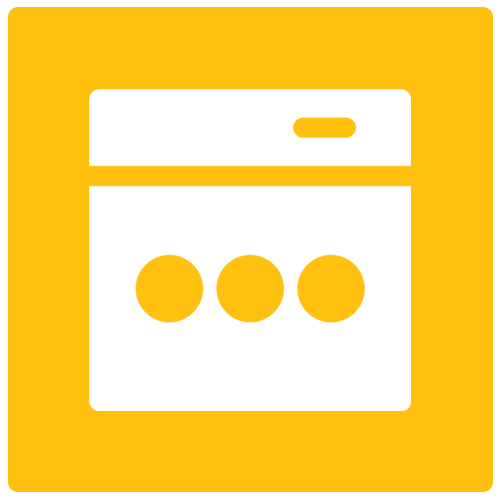 Other
Course Homepage
California State University, Fresno
Feiyan Chen, an Instructor at Fresno State, developed an engaging homepage to welcome students and to guide them to start the course. The instructor uses icons and images to provide students with easy access to the course tools and modules.
Learner Support and Resources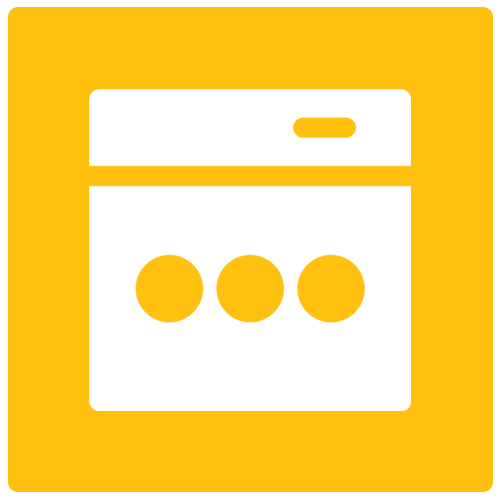 Other
Learner Support and Resources
California State University, Northridge
Bessie Karras-Lazaris, an Instructor at CSU Northridge, includes resources in the syllabus with links to technical, academic and student support services available to assist students in achieving their educational goals.