QuARRy Home
Search Results
Filter by
Material Type
Institution
Structured Group Discussions Providing Roleplaying & Choice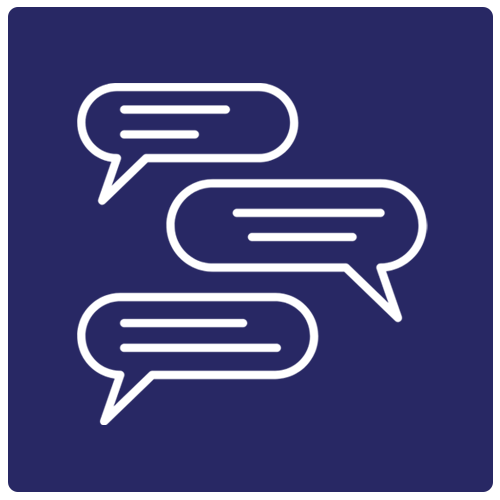 Discussion
Structured Group Discussions Providing Roleplaying & Choice
California State University, Fresno
Ryan Ditchfield, an Instructor at Fresno State, creatively organizes group discussions providing students an opportunity to self-assign themselves to a group discussion topic that interest them in his "Eyewitness Identification-FTB 159T" class. In the group discussions they have the choice to pick a role - Researcher, Eyewitness, Defense Attorney, Police Officer, Suspect, and Timekeeper and throughout the semester the students will also be changing to a different group and also change their role. This example represents student choice and group roles in discussions.
Group Annotation Discussion Using Perusall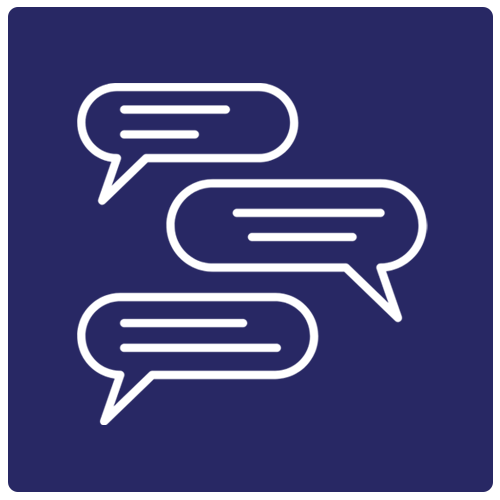 Discussion
Group Annotation Discussion Using Perusall
California State University, Bakersfield
Natalie Thompson, an Instructor from CSU Bakersfield, shares a peer to peer annotation activity using the tool Perusall where students read and annotate a scholarly article. Detailed instructions are provided for the students about the discussion requirements.