QuARRy Home
Search Results
Filter by
Material Type
Institution
Textbook Access Information using EdPuzzle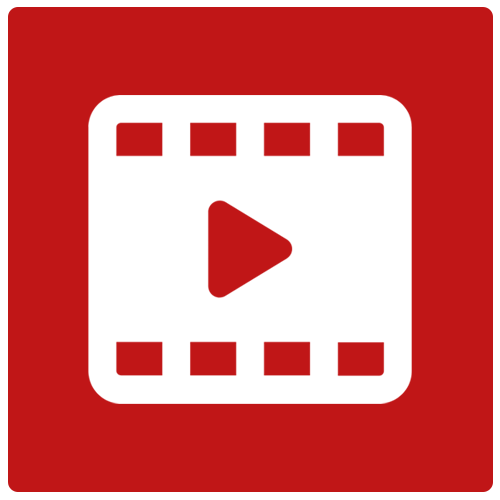 Video
Textbook Access Information using EdPuzzle
California State University, Fresno
Haiying Zhang, an Instructor from Fresno State, takes what would otherwise be a static experience, reading the information on how to access the course text, and creates a video showing this process. EdPuzzle was used to add multiple-choice and open-ended questions. The added quiz questions provide students with instant feedback to some of the most frequently asked questions at the beginning of the semester regarding the textbook for this course.
Instructor Introduction Video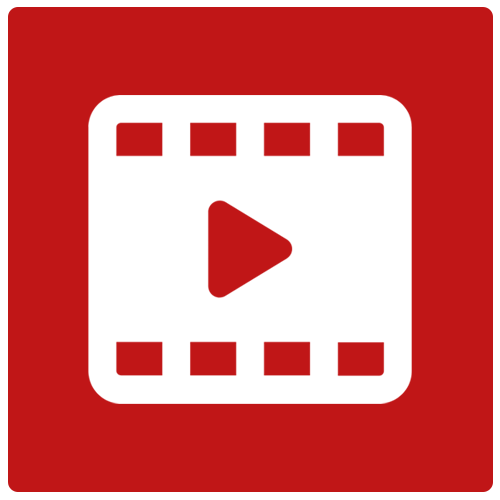 Video
Instructor Introduction Video
California State University, Fresno
In this video, Nancy Akhavan an Instructor at Fresno State, introduces herself and also provides context for the course.