QuARRy Home
Search Results
Filter by
Material Type
Institution
Active Learning Using PlayPosit to Learn About the Aztecs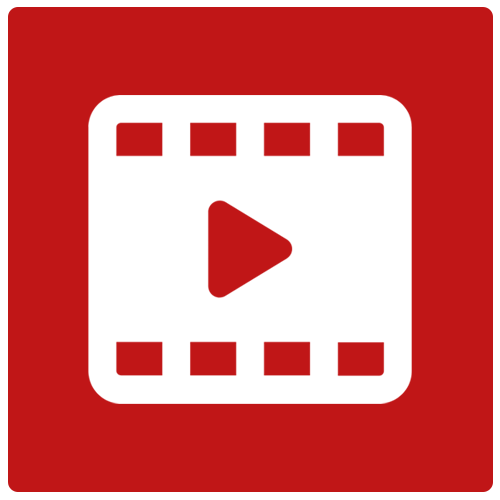 Video
Active Learning Using PlayPosit to Learn About the Aztecs
San Diego State University
Carlos Figueroa Beltran, Instructor from San Diego State, created a five-question video quiz using PlayPosit to learn more about one of the most outstanding civilizations of the Americas. Although little recognized, the Aztecs excelled in education, technology, and sustainability. This is an example of how they transformed their environment to build one of the greatest cities of all times.
The Learning Glass with Matt Anderson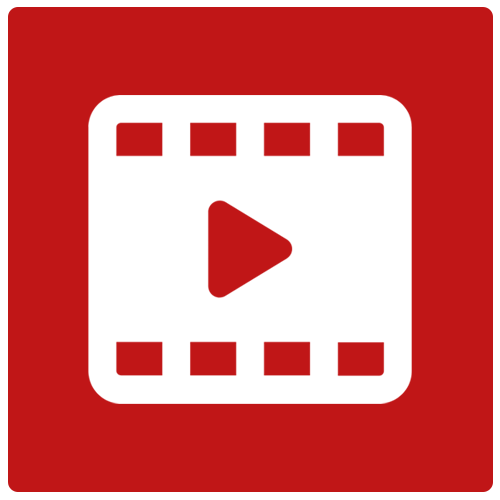 Video
The Learning Glass with Matt Anderson
San Diego State University
San Diego State University Physics professor Matt Anderson, demonstrates his "Learning Glass" transparent whiteboard. Working with colleague Mark Hatay, he used LED side lighting on a Sapphire shower glass with neon dry-erase markers to create a see-through white board. A small mirror mounted in front of the camera flips the image right-side-out for viewers. This demonstration shows Matt Anderson's setup as he uses it for a sample lesson.