QuARRy Home
Search Results
Active Learning with EdPuzzle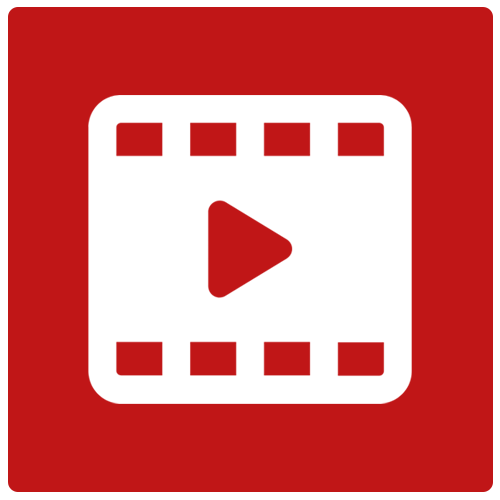 Video
Active Learning with EdPuzzle
San Francisco State University
Maori Redman, an Instructor at San Francisco State, uses EdPuzzle to add active learning questions to video presentations. The goal is to ensure that students are actively watching and getting them to think about what is happening in the video as they watch.
Interactive Video using EdPuzzle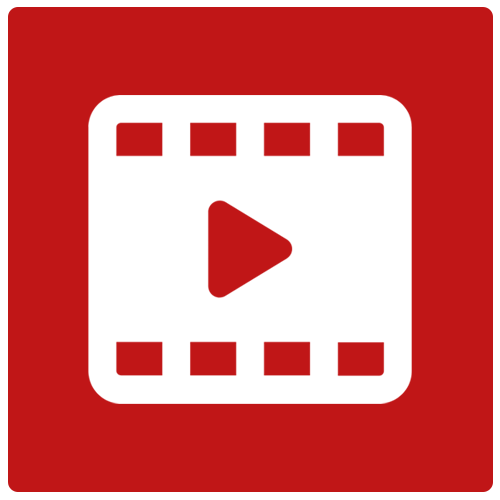 Video
Interactive Video using EdPuzzle
San Francisco State University
Santos Maricel, an Instructor from San Francisco State University, uses EdPuzzle, an interactive tool, to change the reading experience from an isolating experience into an active one. This video invites students to react to a video presentation by (1) reflecting on the findings of a diary study of a language learner's experience; (2) providing a brief commentary on diary study as a research method; and (3) asks the reader to consider how this article can help them think about their first major paper writing assignment (an analysis of their own language learning processes).