QuARRy Home
Search Results
Filter by
Rubric
Quality Matters – QM

(12 )

Assessment and Measurement
Learning Activities and Learner Interaction
Course Technology
Accessibility and Usability
Material Type
Institution
Active Learning Using PlayPosit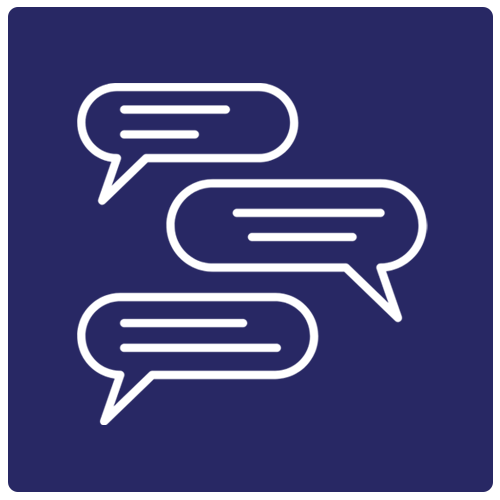 Discussion
Active Learning Using PlayPosit
California State University, Fresno
Instructor Negin Tahvildary from Fresno State, uses PlayPosit to turn a class lecture into active learning with embedded question prompts. In the clip, student find their default communication style and compare and contrast the advantages and disadvantages of each style.
Padlet Activity for Discussion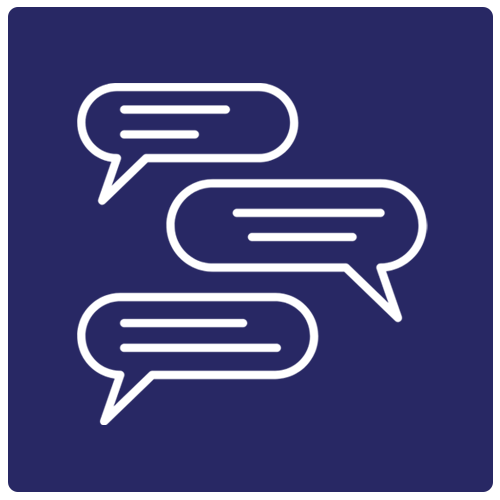 Discussion
Padlet Activity for Discussion
California State University, Fresno
Gitma Sharma, an Instructor at Fresno State, uses Padlet as a forum for students to engage in active learning, reflection, and sharing. You are able to create a limited free account on Padlet and sharing the Padlet link is very easy and user-friendly.