QuARRy Home
Search Results
Filter by
Rubric
Quality Matters – QM

(7 )

Course Overview and Introduction
Instructional Materials
Learning Activities and Learner Interaction
Course Technology
Learner Support
Accessibility and Usability
Material Type
Institution
Welcome Page - Instructor Information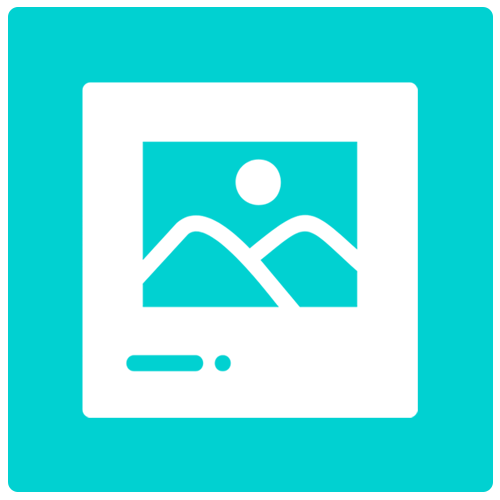 Illustration / Graphic
Welcome Page - Instructor Information
California State University, Fresno
Alicia Iriberri, an Instructor at Fresno State, created a highly engaging and interactive Welcome Page that includes a variety of ways that students can contact the instructor. The information also included in the syllabus, facilitates a quick way for students to find the information they are looking for.
Infographic Sequence of Assignments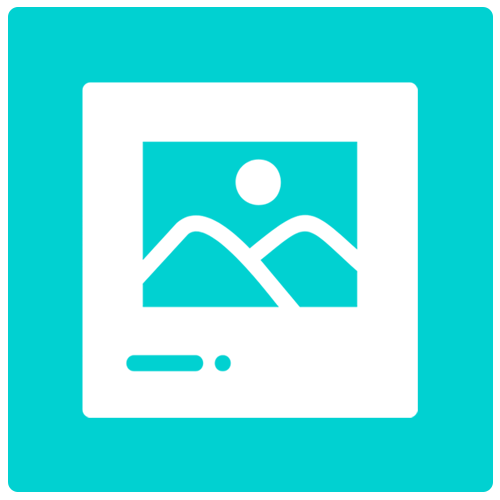 Illustration / Graphic
Infographic Sequence of Assignments
California State University, Fresno
Maria-Aparecida Lopes, an Instructor from Fresno State, created an Infographic that shows students how assignments are connected and build on each other.