QuARRy Home
Search Results
Filter by
Material Type
Institution
Enhance Student Engagement and Interaction in Group Assignments in STEM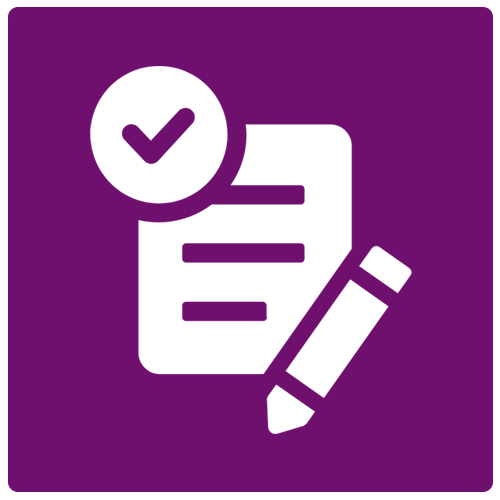 Assignment
Enhance Student Engagement and Interaction in Group Assignments in STEM
California State University, San Bernardino
Haiyan Qiao, an Instructor at CSU San Bernardino, utilized slides to develop a guided group assignment discussion for an asynchronous online course. This can be used as a reference/template for structured group discussions to promote student interaction and facilitate collaborative problem-solving in a group assignment.
Peer Engagement using Google Jamboard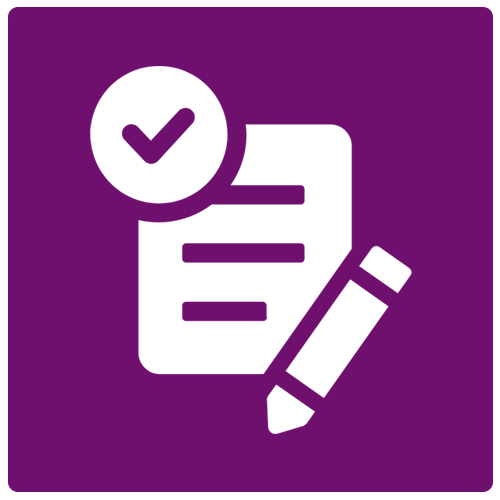 Assignment
Peer Engagement using Google Jamboard
California State University, San Bernardino
Alycia Granado, Instructor from CSU San Barnardino, created a Jamboard assignment for online child development courses. This Jamboard activity encourages both active learning and peer engagement. Students will share their knowledge of attachment styles, behaviors, and mediators.