QuARRy Home
Search Results
Filter by
Material Type
Institution
Historic Periods of Globalization Activity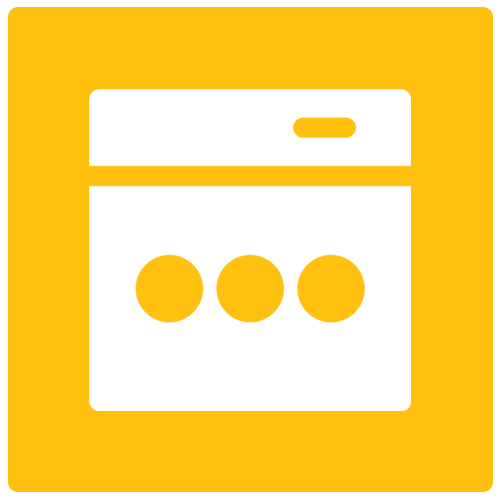 Other
Historic Periods of Globalization Activity
California State University, Stanislaus
Heather Jarrell, an Instructor at CSU Stanislaus, designed a peer-to-peer engagement and active learning activity for use during a synchronous session. Working in groups, students identify distinguishing characteristics of periods of globalization throughout history. Students are placed in Breakout Rooms in Zoom, with each group completing one of five Jamboard pages containing sticky notes labeled "Fact" that they fill in with pertinent features of their globalization period, after which the entire class is quizzed on each globalization period using Zoom Polls based on the facts submitted by each group.
The Magic Flute – TEDEd Lesson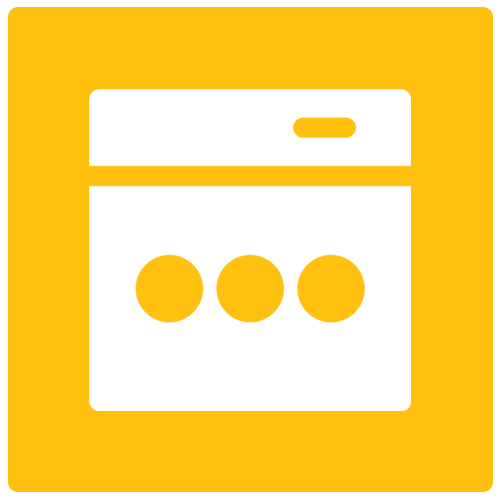 Other
The Magic Flute – TEDEd Lesson
California State University, Fresno
Maria Briggs, an Instructor at Fresno State, uses the TEDEd lesson creator to engage students in an active learning experience. In preparation for a written critique students view the "Queen of the Night" aria performance and then answer questions and participate in an online discussion.