QuARRy Home
Search Results
Filter by
Rubric
Quality Matters – QM

(2 )

Learning Objectives (Competencies)
Assessment and Measurement
Learning Activities and Learner Interaction
Course Technology
Material Type
Institution
Collaborative Communication Guide using Google Slides and EdPuzzle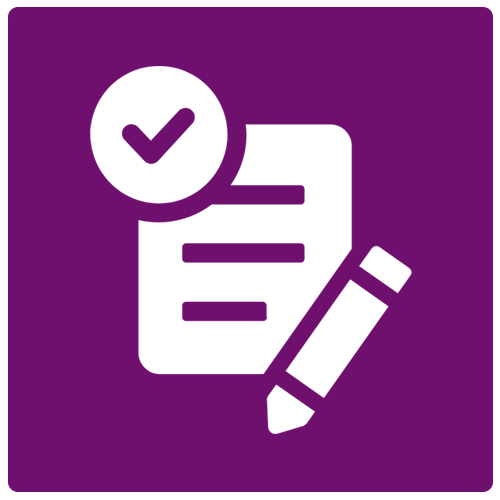 Assignment
Collaborative Communication Guide using Google Slides and EdPuzzle
California State University, Fullerton
April Franklin, an Instructor at CSU Fullerton, developed a group activity where students create a course content resource guide to reinforce expected course mastery and the learning of new technical skills. Students first develop the Guide in their groups, create a Google Slide presentation, and finally create an active learning video of the Guide using EdPuzzle.
Prompt and Rubric Reflective Writing Assignment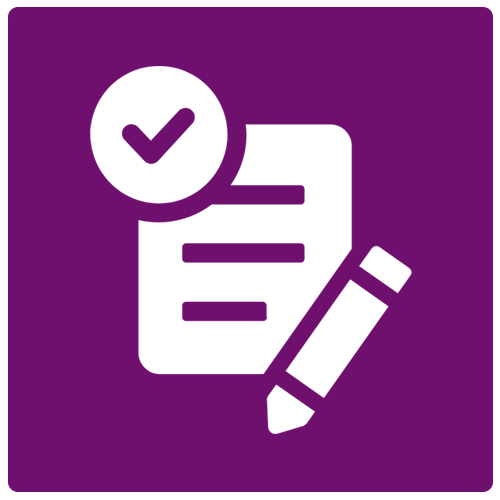 Assignment
Prompt and Rubric Reflective Writing Assignment
California State University, Fullerton
Krista Henderson, an Instructor from CSU Fullerton, shares a detailed writing assignment where students describe the scope of their previous sexual education and describe what the "ideal" sex ed program is. The instructor provides 6 question prompts and a detailed rubric which provides 5 criteria for evaluating the essay.