QuARRy Home
Search Results
1–3 of 3 results for: art
Group Annotation Discussion Using Perusall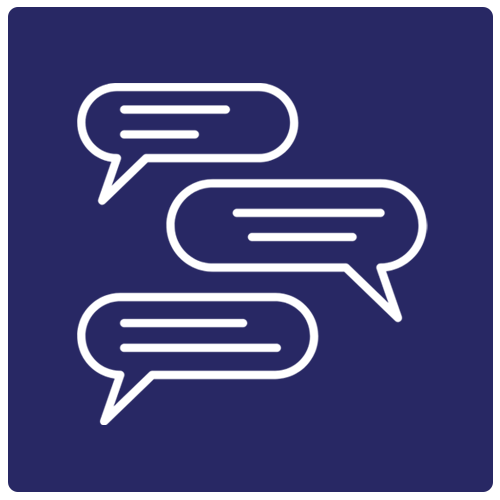 Discussion
Group Annotation Discussion Using Perusall
California State University, Bakersfield
Natalie Thompson, an Instructor from CSU Bakersfield, shares a peer to peer annotation activity using the tool Perusall where students read and annotate a scholarly article. Detailed instructions are provided for the students about the discussion requirements.
PlayPosit Assignment with Youtube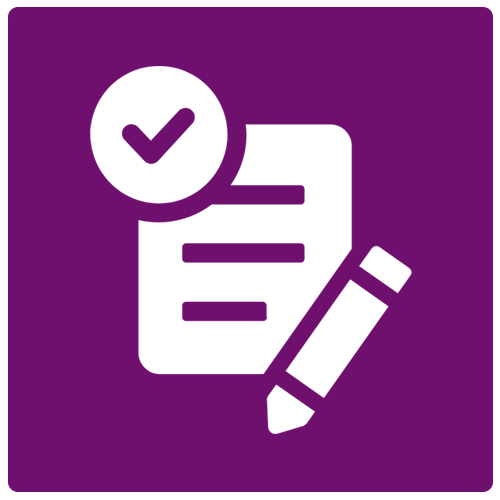 Assignment
PlayPosit Assignment with Youtube
California State University, Channel Islands
Argero Zerr, an instructor from CSU Channel Islands, created a PlayPosit assignment. This PlayPosit assignment corresponds to a Youtube video for a TEDx talk titled "Why does it take so long to grow up today?" by Dr. Jeffrey Arnett. The assignment includes a series of multiple choice questions which test comprehension of the material throughout the video. The assignment also includes poll questions and discussion questions which encourage students to reflect on their own opinions and experiences with emerging adulthood.
Windshield Survey Assignment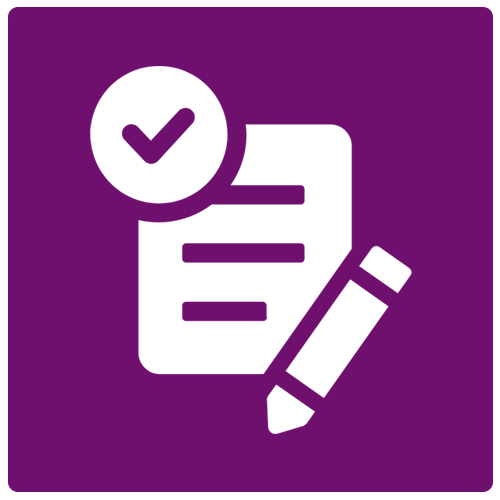 Assignment
Windshield Survey Assignment
Sacramento State University
Michelle Dang and Lyndsay Anderson, Instructors from Sacramento State University, adapted an assignment for an online course using Flipgrid to have students present their community assessments from the lens of a public health nurse.