QuARRy Home
Search Results
1–2 of 2 results for: art
Active Learning with TEDEd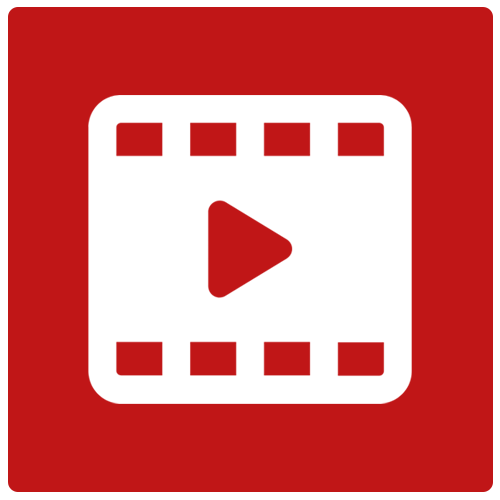 Video
Active Learning with TEDEd
San Jose State University
Patricia Backer, an Instructor at San Jose State University, uses TEDEd to increase active learning and peer-to-peer engagement, students answer questions and participate in a discussion in a video lesson. The TEDEd lesson replaces what was previously a passive learning experience where students answered standard questions for a weekly written assignment without actively engaging with the content or with their peers.
Interactive Video using EdPuzzle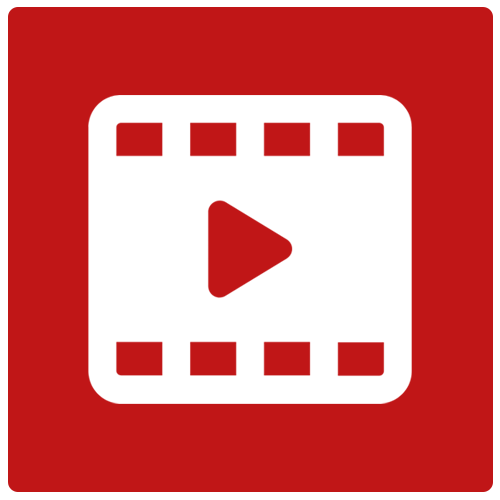 Video
Interactive Video using EdPuzzle
San Francisco State University
Santos Maricel, an Instructor from San Francisco State University, uses EdPuzzle, an interactive tool, to change the reading experience from an isolating experience into an active one. This video invites students to react to a video presentation by (1) reflecting on the findings of a diary study of a language learner's experience; (2) providing a brief commentary on diary study as a research method; and (3) asks the reader to consider how this article can help them think about their first major paper writing assignment (an analysis of their own language learning processes).