QuARRy Home
Search Results
1–2 of 2 results for: rubric
Example Discussion Rubric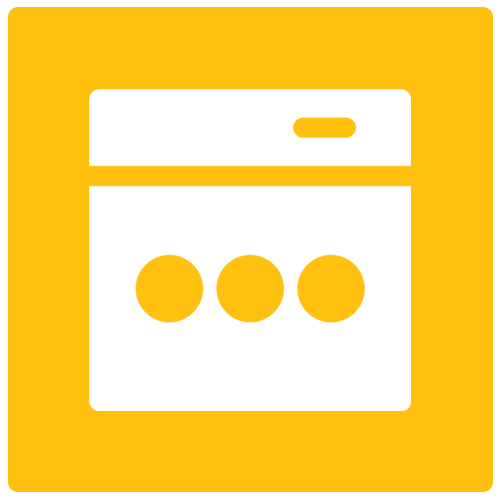 Other
Example Discussion Rubric
California State Polytechnic University, San Luis Obispo
Juila Alber, and instructor at Cal Poly San Luis Obispo, developed this 5-point rubric which describes how the student will be graded for their initial post and their reply on an Introduction Discussion.
QLT Course Summary Announcement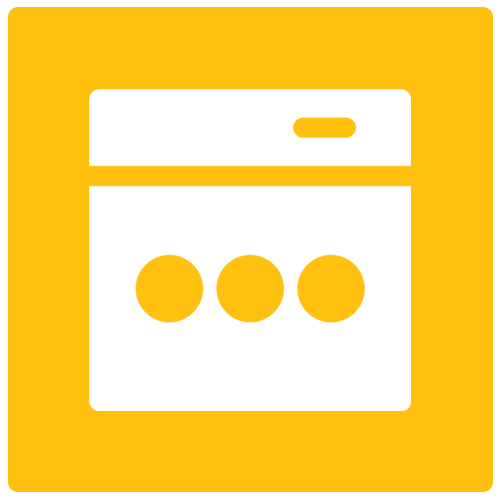 Other
QLT Course Summary Announcement
California State University, Fresno
Mary Bennett, Instructional Designer and QLT Course Manager, shares a sample of a final announcement that is sent to participants at the end of the "Reviewing Courses Using the QLT Rubric." The announcement summarizes major course themes, and wraps up the course with a reminder about expectations to complete the course successfully (85 points or more) and when final grades will be posted.