QuARRy Home
Search Results
PlayPosit Assignment with Youtube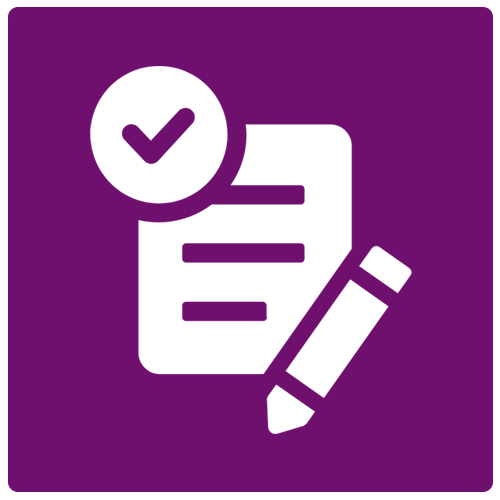 Assignment
PlayPosit Assignment with Youtube
California State University, Channel Islands
Argero Zerr, an instructor from CSU Channel Islands, created a PlayPosit assignment. This PlayPosit assignment corresponds to a Youtube video for a TEDx talk titled "Why does it take so long to grow up today?" by Dr. Jeffrey Arnett. The assignment includes a series of multiple choice questions which test comprehension of the material throughout the video. The assignment also includes poll questions and discussion questions which encourage students to reflect on their own opinions and experiences with emerging adulthood.
Using VoiceThread to Create a Presentation for a Spanish Project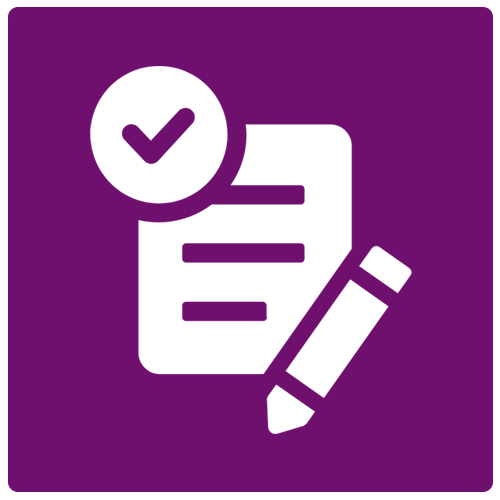 Assignment
Using VoiceThread to Create a Presentation for a Spanish Project
California State University, Channel Islands
Samanta de Frutos García, an Instructor of Spanish at CSU Channel Islands, created a final project assignment for SPAN 102: Elementary Spanish II. The template provides guidelines for students to create a VoiceThread presentation using vocabulary, grammatical constructions, and cultural knowledge learned in this course using the free Spanish textbook Libro Libre. This project assesses students' ability to answer questions and report orally to demonstrate basic functional proficiency in Spanish, talk about familiar topics, compare and contrast cultural similarities and differences between the United States and Spanish-speaking countries, and present the information and cultural insights gained through the TalkAbroad sessions. This can be modified to fit any class.