QuARRy Home
Search Results
Cardinal Directions Activity in Arabic using VoiceThread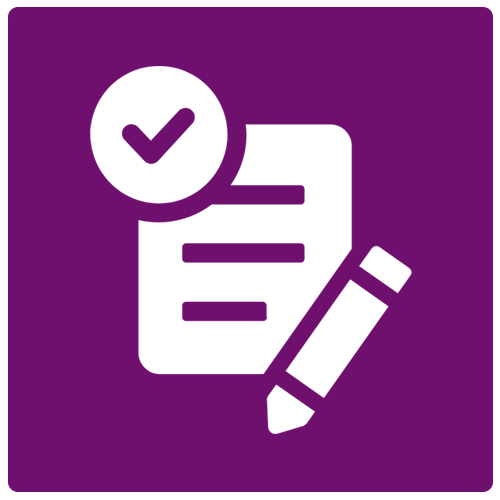 Assignment
Cardinal Directions Activity in Arabic using VoiceThread
California State University, Channel Islands
Sumaya Bezrati, Instructor from California State University, Channel Islands, uses VoiceThread to have students practice giving cardinal directions in her Arabic 101 class. This is an active learning assignment in which students record themselves describing a country's location in Arabic and other students have to guess which country they are talking about. Through this activity, students become familiar with the names and locations of countries in the Arab World and are able to practice their speaking and listening skills in a fun and interactive way.
PlayPosit Assignment with Youtube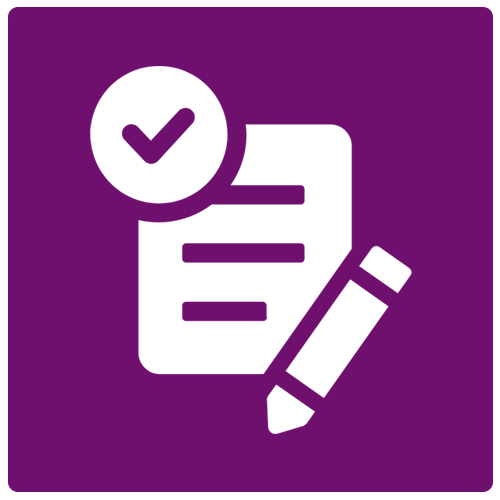 Assignment
PlayPosit Assignment with Youtube
California State University, Channel Islands
Argero Zerr, an instructor from CSU Channel Islands, created a PlayPosit assignment. This PlayPosit assignment corresponds to a Youtube video for a TEDx talk titled "Why does it take so long to grow up today?" by Dr. Jeffrey Arnett. The assignment includes a series of multiple choice questions which test comprehension of the material throughout the video. The assignment also includes poll questions and discussion questions which encourage students to reflect on their own opinions and experiences with emerging adulthood.