QuARRy Home
Search Results
Filter by
Material Type
Institution
Excel in Agribusiness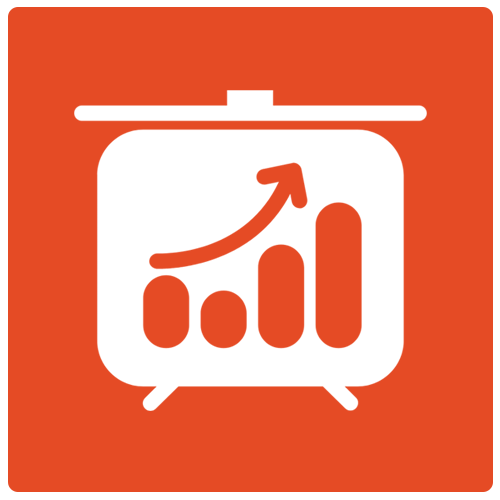 Presentation
Excel in Agribusiness
California State University, Fresno
Neil Tung, a Lecturer at Fresno State in Applied Microcomputing for Agribusiness Management, created a PowerPoint presentation introducing students to the basics of Excel. This includes why Excel is used in Agribusiness and the reasons the instructor has found it a valuable tool throughout his career. The use of spreadsheets, database management, applications to basic farm accounting and financial budgeting, farm production recordkeeping, and commodity price trend tracking using Excel functions and formulas are highlighted in this presentation.
How You'll Use It - Pauling's Rules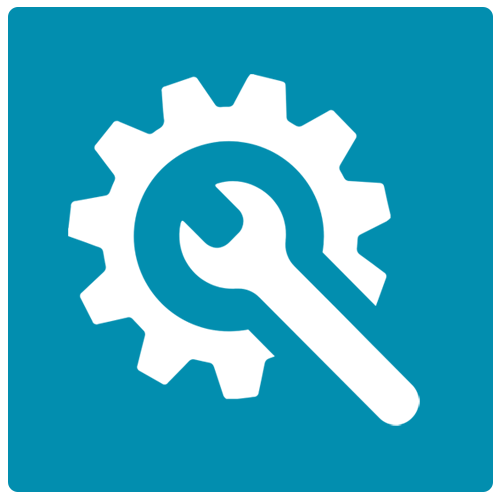 Assessment Tool
How You'll Use It - Pauling's Rules
California State University, Fresno
Keith Putrika, an Instructor at Fresno State, developed a summative assessment where students apply Pauling's Rules and related concepts in mineralogy, to assess an environmental issue that might mimic the ways in which the concepts could be used in practice. The accompanying grading rubric includes percentages for the characteristics as well as a letter grade for the corresponding criteria.
Journalism Ethics Scenarios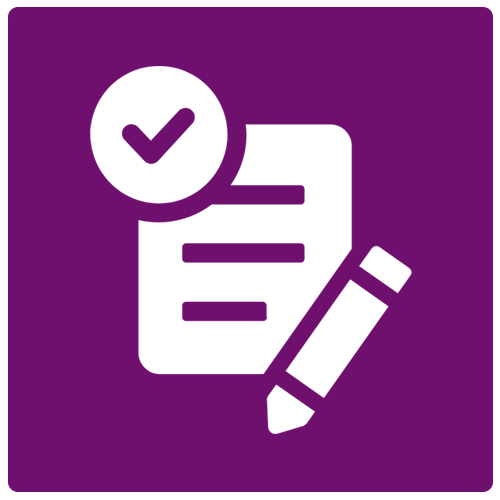 Assignment
Journalism Ethics Scenarios
California State University, Fresno
Instructor Timothy Drachlis from Fresno State, created an exercise and discussion whereby students learn more about journalism ethics. Working in groups, students select from 5 scenarios where they collaboratively develop a presentation using lectures, readings, and research as they apply the code of ethics to their respective scenario.