QuARRy Home
Search Results
Filter by
Material Type
Institution
Teaching Channel Tutorial Loomai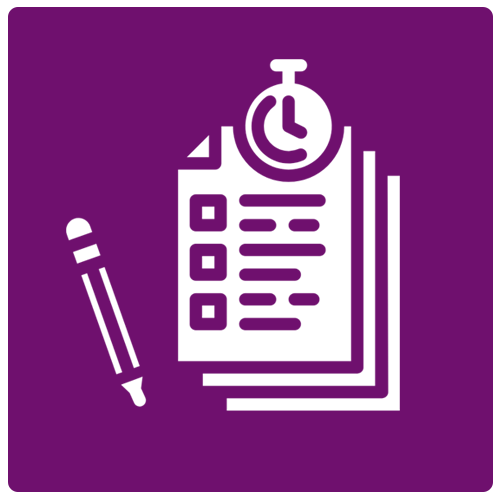 Quiz / Test / Polling
Teaching Channel Tutorial Loomai
California State University, Fresno
Deborah Brown, an Instructor at Fresno State, created a tutorial in Loomai to take students through a virtual tour of the topics/assignments found on the Teaching/Learning Channel. Most importantly, how to access the Library online and how to login to the Teaching Channel without incurring charges for the service. This tutorial includes embedded quizzes so that students are able to self-assess their understanding of important topics covered.
Using Mentimeter to Increase Engagement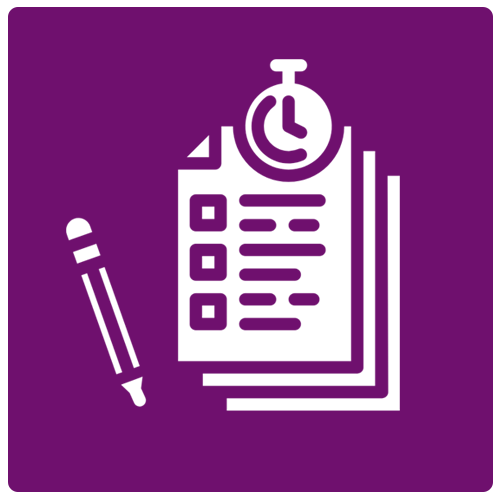 Quiz / Test / Polling
Using Mentimeter to Increase Engagement
Sacramento State University
Kirsten Munk, an Instructor at CSU Stanislaus, incorporates survey and knowledge questions into synchronous Zoom lectures, using Mentimeter (https://www.mentimeter.com/) to increase student engagement and facilitate discussion. Students are provided with the URL for the Mentimeter survey along with the access code (in the Zoom chat), which will take them to the surveys and questions (pictured here) included in the lecture. Students are able to participate and answer in real-time.