QuARRy Home
Search Results
Filter by
Material Type
Institution
Complex Infographic Description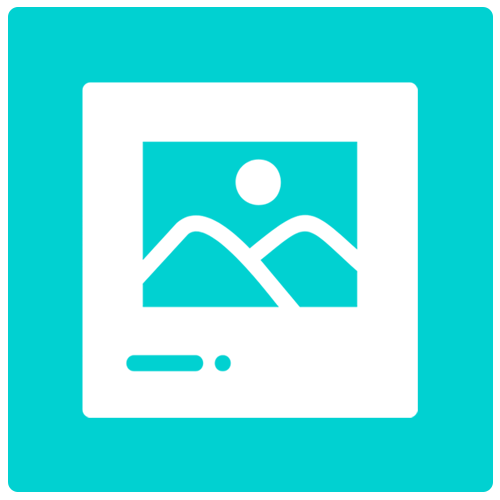 Illustration / Graphic
Complex Infographic Description
California State University, Stanislaus
Glenn Pillsbury, an Instructional Designer at CSU Stanislaus, provided this resource as an example of an alternate description of a complex infographic. The infographic describes the interconnected pathways that comprise the health care system in the United States. A simple alt text description would be insufficient and so a more detailed long description was created.
Course Home Page With Accessible Icons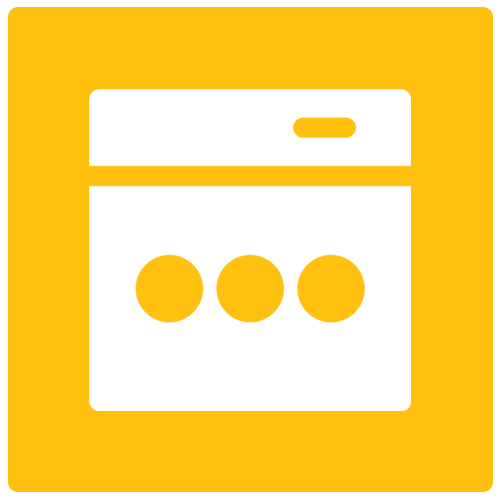 Other
Course Home Page With Accessible Icons
California State University, Stanislaus
Kanwaljit Dulai, an Instructor from CSU Stanislaus, creates a home page with accessible button icons as evidenced by the green Ally gauge. The first five buttons link to important course pages with resources commonly visited by students. The last five buttons are proprietary to this course and link through to the five unit modules.