QuARRy Home
Search Results
Filter by
Material Type
Institution
Essay Rubric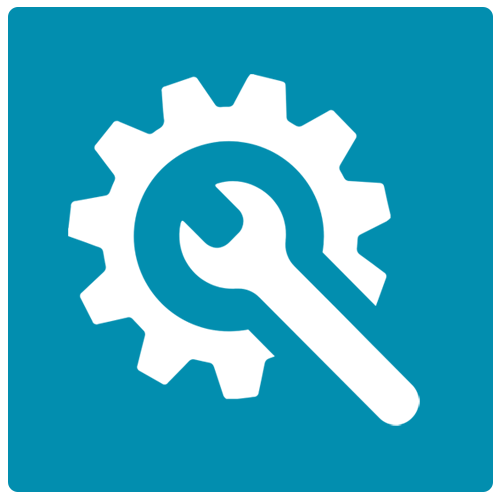 Assessment Tool
Essay Rubric
California State University, Stanislaus
Erin Hughes, an Instructor from CSU Stanislaus, provides a rubric to grade written essays and set clear grading standards/expectations for students. The point values can easily be added based on each writing assignment. The use of this rubric streamlines the grading process and allows for more comprehensive feedback on specific points addressed in the rubric.
Rubric Sample for a Project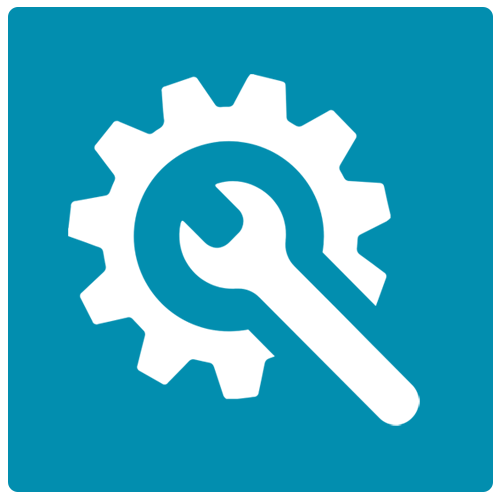 Assessment Tool
Rubric Sample for a Project
California State University, Stanislaus
Betsy Eudey, an Instructor at CSU Stanislaus, developed a rubric for a project which includes a reflection and students have options for producing their assignment (written document, video presentation, creative work).