QuARRy Home
Search Results
Collaborative Lab Activity Using Google Draw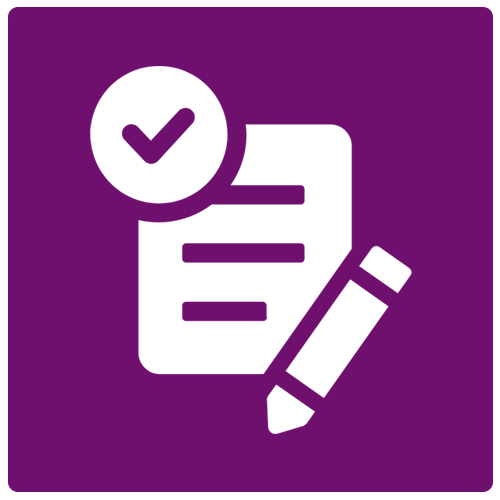 Assignment
Collaborative Lab Activity Using Google Draw
San Francisco State University
Instructor Susan Cholette from San Francisco State University, developed a group activity for synchronous online learning to replace the original quiz where students submitted an individual assessment. In this activity, students work in breakout rooms and collaborate on solving a problem using Google Draw.
Building a Dynamic Discussion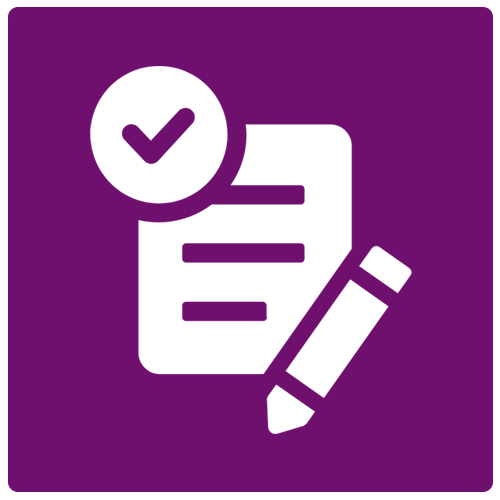 Assignment
Building a Dynamic Discussion
California Maritime Academy
Nicole Runyon, an Instructor at California Maritime Academy, designed a discussion in which students are given the option to include a video that shows a project from their workplace. This option creates a more enriching experience as students also expand their technology use to achieve the objective. Due to bandwidth issues with the student population, it's important to keep the text response as an option as well.