QuARRy Home
Search Results
1–2 of 2 results for: art
Diversity Statement & Learner Support Resources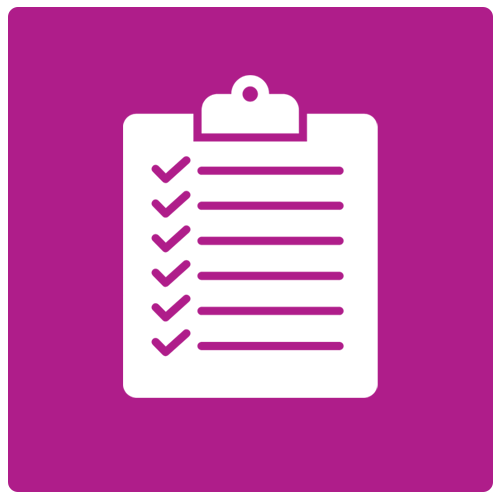 Syllabus
Diversity Statement & Learner Support Resources
California State Polytechnic University, Pomona
Juanita Jellyman, an Instructor from Cal Poly Pomona, provides a syllabus that includes technical support, a diversity statement and resources available to support students.
Inclusion and Diversity Statement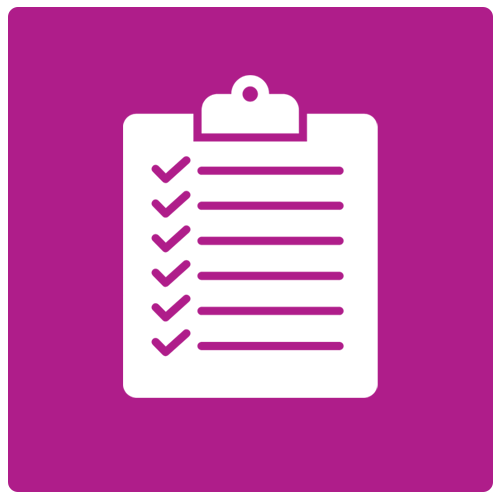 Syllabus
Inclusion and Diversity Statement
California State Polytechnic University, Pomona
Olga Griswold, an Instructor at Cal Poly Pomona, includes a statement in the syllabus that reflects their ideology regarding inclusivity and diversity. The statement communicates that all students are to subscribe to the notion that respect for others and their points of view in a civil discussion - even when they may disagree or disapprove - is paramount to productive learning and work environments. The statement also lets students know that whatever their lived experiences are, they have something important to contribute to the knowledge construction in the classroom.