QuARRy Home
Search Results
Excel in Agribusiness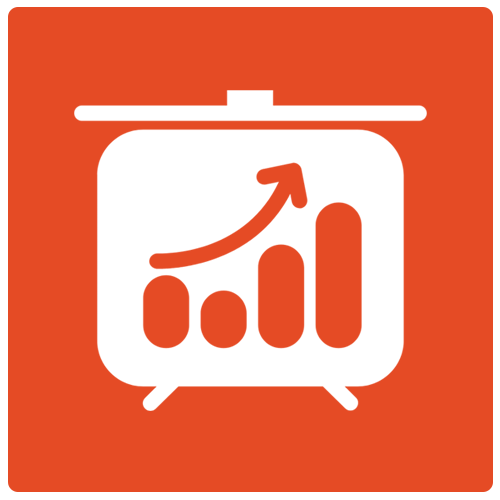 Presentation
Excel in Agribusiness
California State University, Fresno
Neil Tung, a Lecturer at Fresno State in Applied Microcomputing for Agribusiness Management, created a PowerPoint presentation introducing students to the basics of Excel. This includes why Excel is used in Agribusiness and the reasons the instructor has found it a valuable tool throughout his career. The use of spreadsheets, database management, applications to basic farm accounting and financial budgeting, farm production recordkeeping, and commodity price trend tracking using Excel functions and formulas are highlighted in this presentation.
Sample To Do List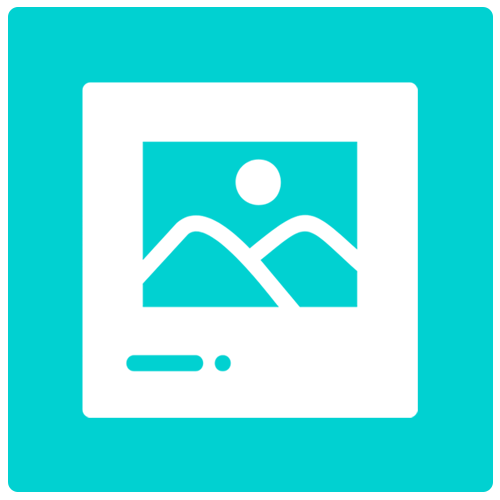 Illustration / Graphic
Sample To Do List
California State University, Fresno
In this example Mary Bennett, an Instructional Designer from Fresno State, shares a detailed checklist with due dates and times for a module.
Empathetic Interview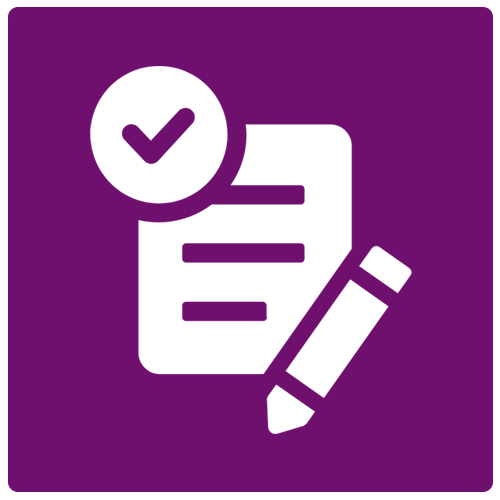 Assignment
Empathetic Interview
California State University, Fresno
This is an example to show how Fresno State Professor, Dr. Kate Kafonek simulates an experience in her class where students practice interviewing each other to develop empathetic listening skills through the lens of white privilege. Media is used and students are practicing developing empathetic listening skills as they reflect on reading a chapter in a Criminology class. Question prompts could be modified across disciplines and used to invite students to talk about different perspectives (e.g., discussion forum, synchronous Zoom break-out rooms).
Using Cultural Background Experiences to Develop a Collage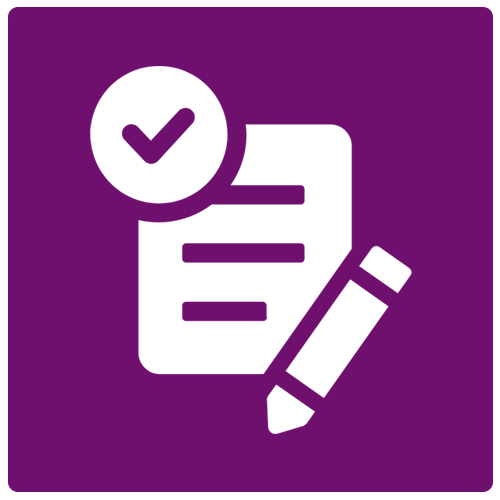 Assignment
Structured Group Discussions Providing Roleplaying & Choice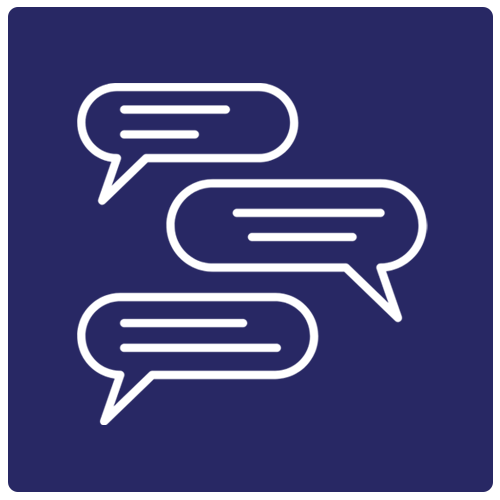 Discussion
Structured Group Discussions Providing Roleplaying & Choice
California State University, Fresno
Ryan Ditchfield, an Instructor at Fresno State, creatively organizes group discussions providing students an opportunity to self-assign themselves to a group discussion topic that interest them in his "Eyewitness Identification-FTB 159T" class. In the group discussions they have the choice to pick a role - Researcher, Eyewitness, Defense Attorney, Police Officer, Suspect, and Timekeeper and throughout the semester the students will also be changing to a different group and also change their role. This example represents student choice and group roles in discussions.