QuARRy Home
Search Results
PlayPosit: Meet your instructor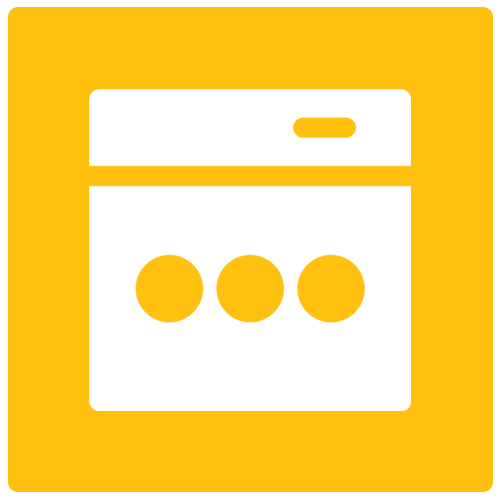 Other
PlayPosit: Meet your instructor
California State University, Channel Islands
Hyunsook Youn, Instructor from California State University, Channel Islands, asks students to record their self-introduction videos at the beginning of each semester to learn more about them in an asynchronous course. In an effort to be more interactive and engaging, PlayPosit is used for this activity. This activity is part of the first-week module, and this video in particular includes a brief instructor introduction, their personality type, their availability for better group project coordination, input for community ground rules, and lastly students are asked to record their self-introduction video. As this is their first PlayPosit exercise, it will also offer them a chance to be familiar with how to submit their responses before getting into a major assignment with a PlayPosit function.
Liquid Syllabus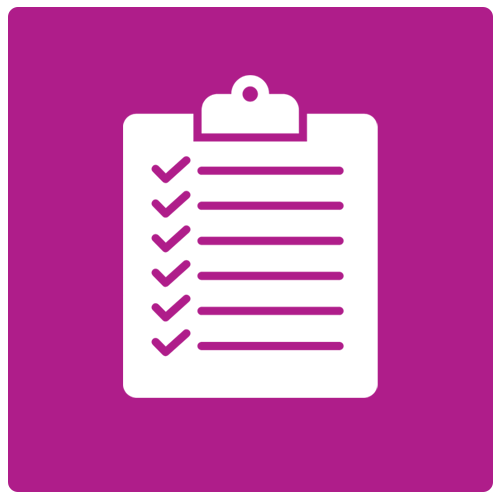 Syllabus
Liquid Syllabus
Sacramento State University
Michelle Dang, Instructor from Sacramento State University, created this liquid syllabus to welcome students before the semester began. The liquid syllabus contains key information to help students get started and helps create a sense of engagement and community with the course. The students are practicing school nurses; hence, Michelle used images of school children to enhance engagement and connectedness.
Instructor Information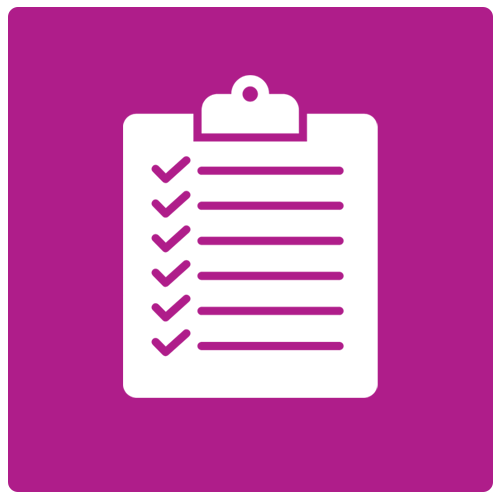 Syllabus
Instructor Information
California State University, Los Angeles
Michelle Lopez, an Instructor from CSU Los Angeles, provides a detailed syllabus for CLS 1300. Included in the syllabus is a Facilitator Corner section that includes contact information, office hours, a link to the Zoom room, as well as a Meet Your Professor paragraph with both personal and professional information.
Instructor Learner Profile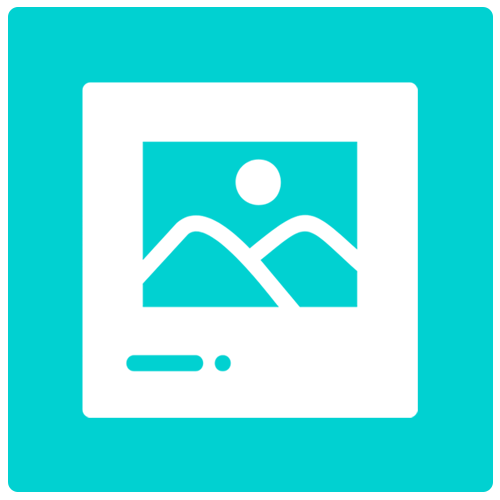 Illustration / Graphic
Instructor Learner Profile
California State University, Northridge
Instructor Carmen Saunders-Russell, from CSU Northridge, uses Canva to creatively share her instructor profile. It includes preferred pronouns, words that describe her as a learner, what motivates her to learn, her learning goals for the course, her experience about adult learning theories, and a fun fact about her that you won't find on her resume. Providing a detailed profile humanizes the instructor and creates a sense of belonging in the course.
Course Home Page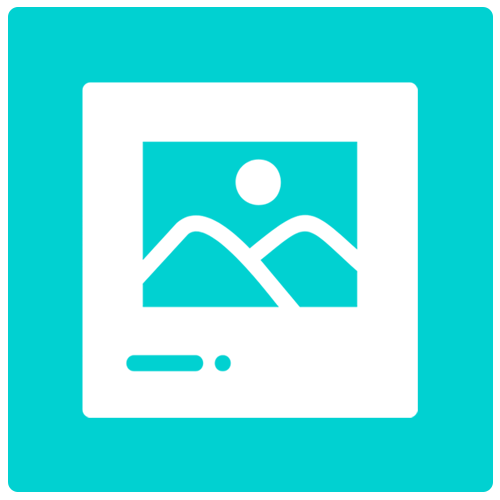 Illustration / Graphic
Course Home Page
California State University, Fresno
Jesse Bower, an Instructor from Fresno State, shares a redesigned homepage with a clear brief welcome statement, image of the instructor, contact information and office hours and quick links to the main course components.