QuARRy Home
Search Results
Active Learning Through a Team Project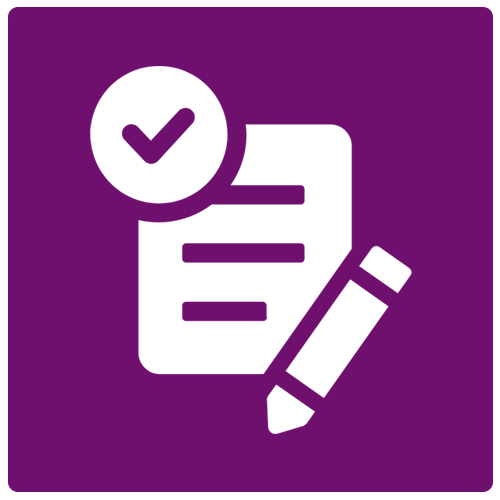 Assignment
Active Learning Through a Team Project
California State Polytechnic University, Pomona
Dr. Wu Lin, an Instructor at Cal Poly Pomona, designed a team project in an asynchronous online class to improve active learning. The project is chunked into weekly tasks and due at the end of the semester to facilitate and support active learning with frequent peer to peer engagement. in addition to helping students reinforce what they learned in class, the project also helps students develop various skills, including collaboration skills which will help them be successful beyond the class.
Introduction to American Politics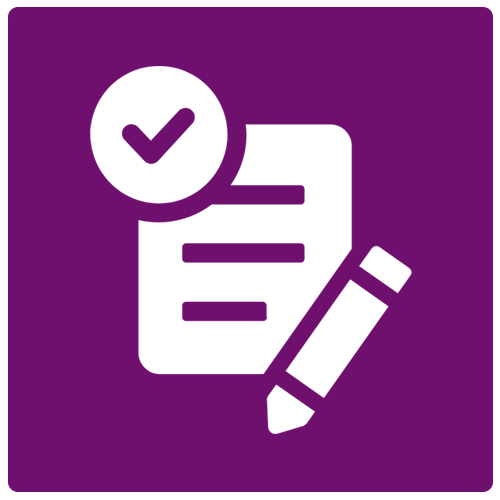 Assignment
Introduction to American Politics
California State Polytechnic University, Pomona
Tremblay Pinar, an Instructor at Cal Poly Pomona, developed an assignment where students are asked to think about a law in their own majors and provide a change proposal (a new or revised law) in a letter to the senator. Students collaborate using Stormboard, an online whiteboard, to first discuss issues in their own field with their peers before deciding on the law they want to explore and propose a change in the letter.