QuARRy Home
Search Results
Filter by
Material Type
Institution
Structured Group Discussions Providing Roleplaying & Choice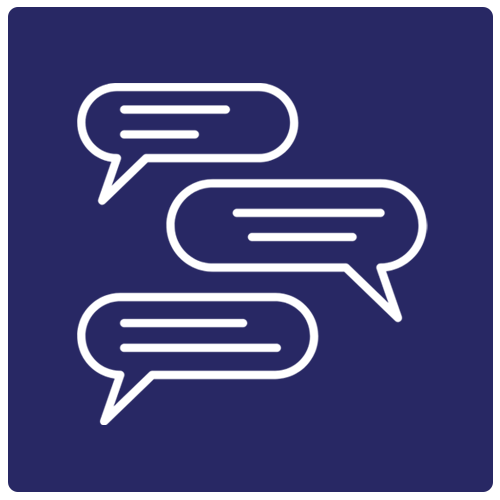 Discussion
Structured Group Discussions Providing Roleplaying & Choice
California State University, Fresno
Ryan Ditchfield, an Instructor at Fresno State, creatively organizes group discussions providing students an opportunity to self-assign themselves to a group discussion topic that interest them in his "Eyewitness Identification-FTB 159T" class. In the group discussions they have the choice to pick a role - Researcher, Eyewitness, Defense Attorney, Police Officer, Suspect, and Timekeeper and throughout the semester the students will also be changing to a different group and also change their role. This example represents student choice and group roles in discussions.
Preparing and Brainstorming for Experiential Lab Group Activity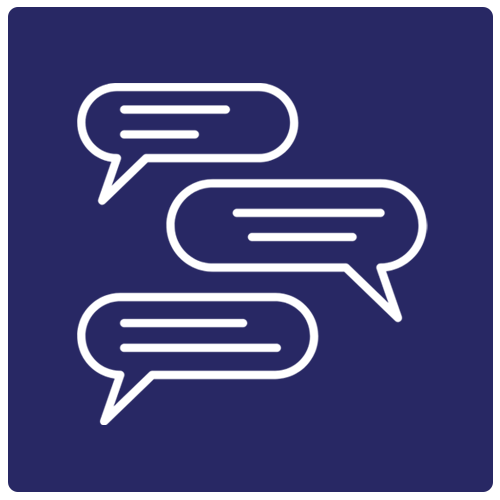 Discussion
Preparing and Brainstorming for Experiential Lab Group Activity
California State University, Fresno
Professor Emerita Betty Garcia from Fresno State, developed a small group activity where students are asked to brainstorm about "possible" "presenting problems" that would be brought to a group with the identified focus (i.e., graduate student stress) using Zoom breakout rooms. The purpose of this activity is to reflect on the role they will take in the group and in preparing and planning for the class lab group activity. The multi-sequence activity involves students thinking about options and choosing one. Possible presenting problems are posted on Jamboard for all students to review and factor into their decision-making about what "presenting problem" will be theirs.