QuARRy Home
Search Results
Filter by
Material Type
Institution
Liquid Syllabus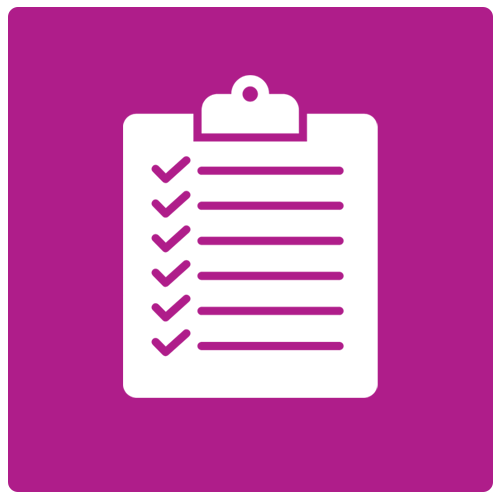 Syllabus
Liquid Syllabus
Sacramento State University
Michelle Dang, Instructor from Sacramento State University, created this liquid syllabus to welcome students before the semester began. The liquid syllabus contains key information to help students get started and helps create a sense of engagement and community with the course. The students are practicing school nurses; hence, Michelle used images of school children to enhance engagement and connectedness.
Course Home Page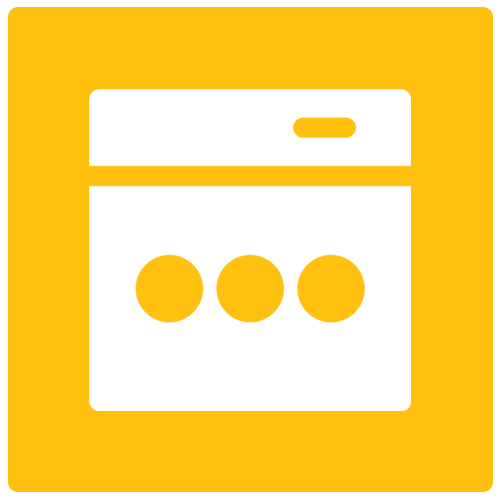 Other
Course Home Page
Sacramento State University
Greg Kim-Ju, an Instructor at Sacramento State University, created an inviting and easy to navigate home page making it easy for students to access areas of the course. Included are icons and links to Start Here, Syllabus, Modules, and the Question Café. In addition, students are greeted with an inclusive course banner and a welcome video from the instructor.