QuARRy Home
Search Results
Filter by
Material Type
Institution
Panopto Video Lecture Created to Help Students Make Connections between Content and Their Life Experience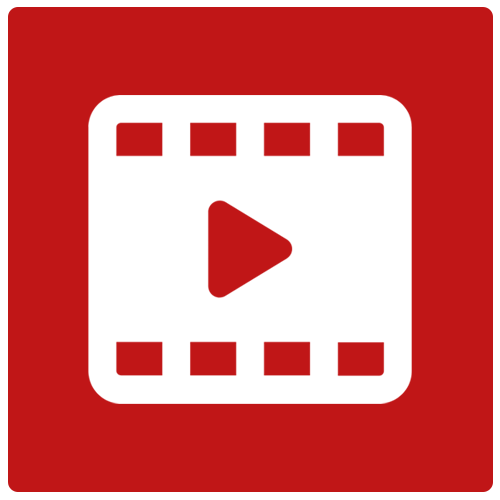 Video
Panopto Video Lecture Created to Help Students Make Connections between Content and Their Life Experience
California State University, Stanislaus
Julie Kaley, Instructor from CSU Stanislaus created a video lecture as a follow-up to students reading a chapter in text. The video highlights a current event article in Forbes and she encourages students to make connections about the current evironment Post-COVID. The video is created using "Panopto" an accessible campus adopted technology which provides captions and ease of use for the learner. The video is an easy example to promote student engagement in asynchronious online courses.
Discussions - Current World Events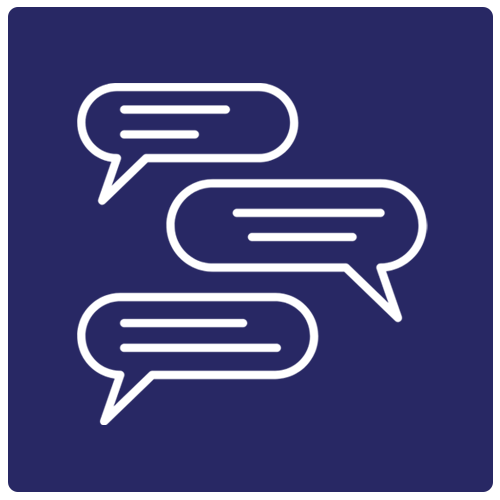 Discussion
Discussions - Current World Events
California State University, Stanislaus
Aprile Stacey, Instructor from CSU Stanislaus, starts each class session (module) with sharing about relevant/current world events related to the topics they are learning about in class. She also invites students to orally share or post in the "Course Questions Forum" if they have something to share.