QuARRy Home
Search Results
Filter by
Material Type
Institution
1–2 of 2 results for: art
Video Walkthrough of a Course Activity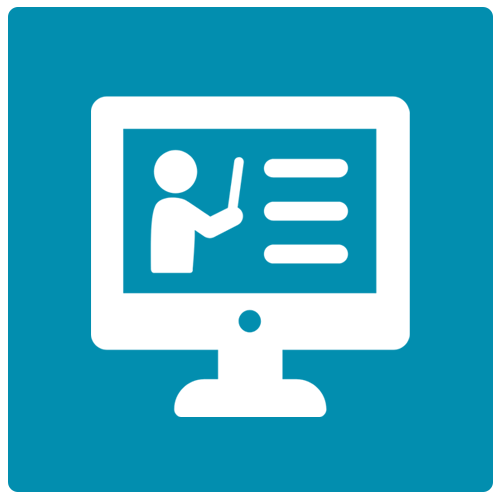 Tutorial
Video Walkthrough of a Course Activity
California State University, Northridge
Nanci Carr, an Instructor at CSU Northridge, used Camtasia to create a video showing students the steps to view a video of an article posted on Canvas. The video shows students how to download content in different formats so that it is more accessible and provides options for accessing lesson content.
Community Policies Presentation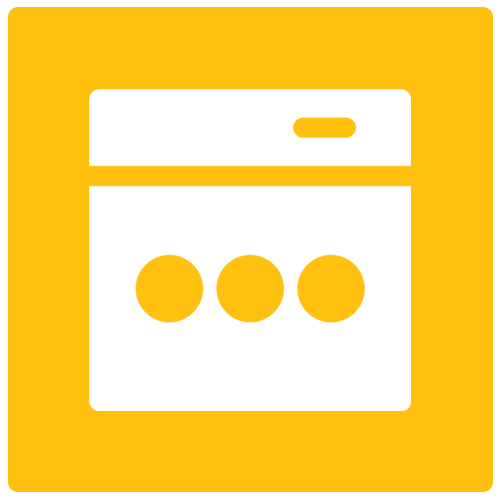 Other
Community Policies Presentation
California State University, Northridge
Joannie Aguayo, an Instructor from CSU Northridge, shares a presentation which provides course community policies, including a diversity statement, commitment to gender-neutral language, microaggressions or biased-language, netiquette, web-cam etiquette, academic honesty, tips for success.