QuARRy Home
Search Results
Panopto Video Lecture Created to Help Students Make Connections between Content and Their Life Experience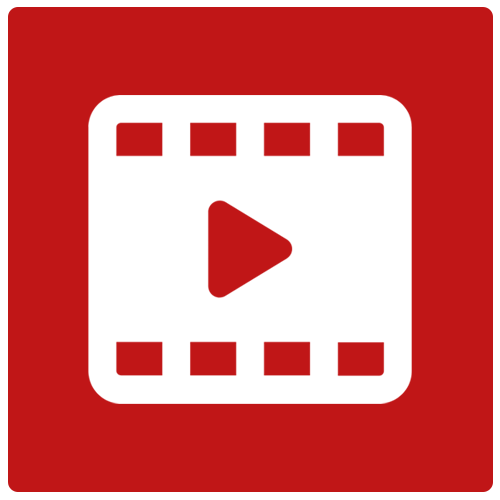 Video
Panopto Video Lecture Created to Help Students Make Connections between Content and Their Life Experience
California State University, Stanislaus
Julie Kaley, Instructor from CSU Stanislaus created a video lecture as a follow-up to students reading a chapter in text. The video highlights a current event article in Forbes and she encourages students to make connections about the current evironment Post-COVID. The video is created using "Panopto" an accessible campus adopted technology which provides captions and ease of use for the learner. The video is an easy example to promote student engagement in asynchronious online courses.
Accessibility for Course Materials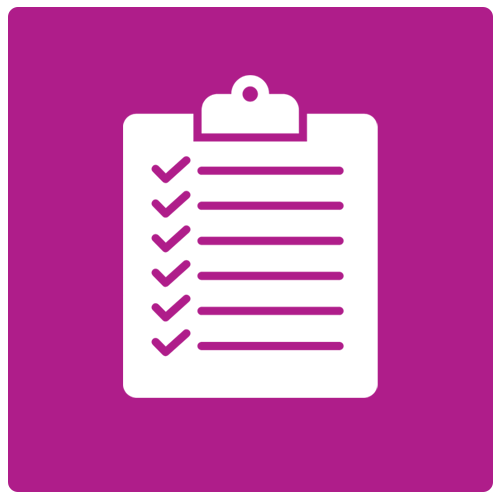 Syllabus
Accessibility for Course Materials
California State University, Northridge
Professor Dong Liu from CSU Northridge provides a page in his Canvas course with a link to access the VPAT for the Marketplace Simulation. He also includes information for the student to contact the vendor for more details.
Accessibility VPAT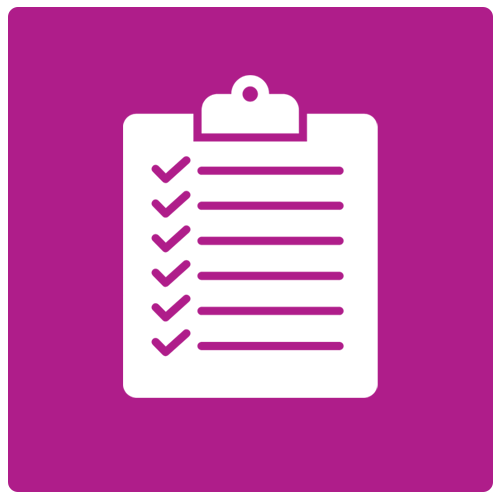 Syllabus
Accessibility VPAT
California State University, Fresno
Mary Bennett, an Instructional Developer from Fresno State & also CSU QLT Program Manager provides a list of the external Tools used in the QLT Training courses and include links to the Voluntary Product Accessibility Templates (VPATs) for each tool.